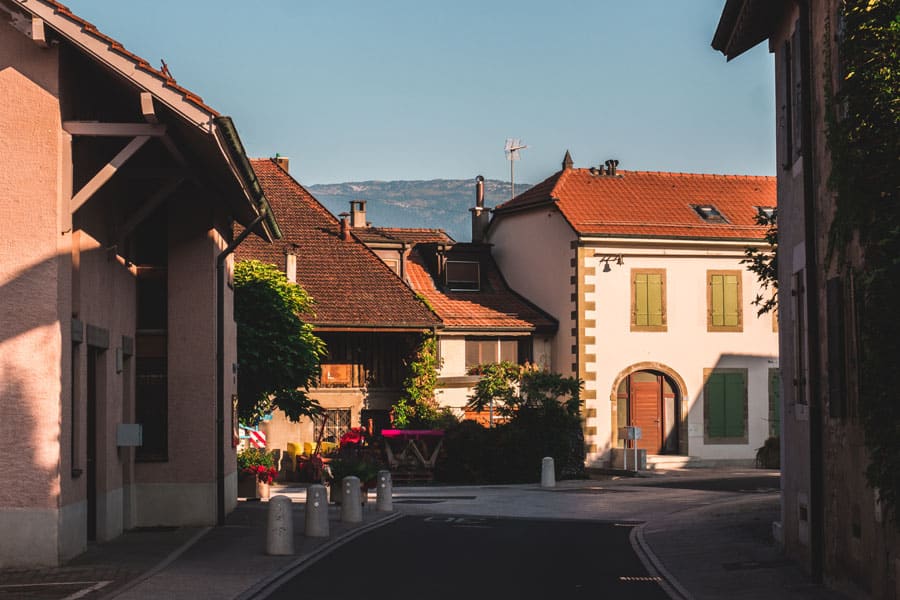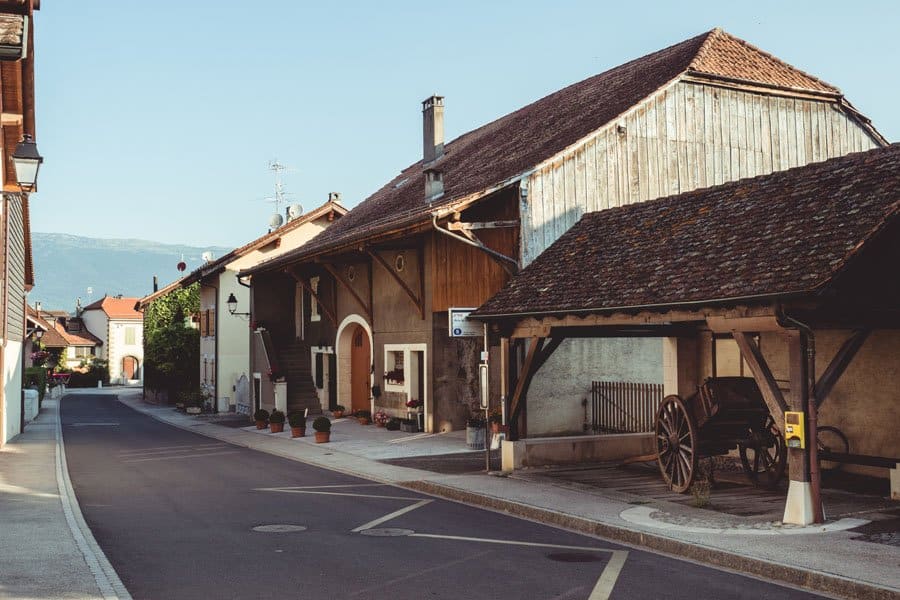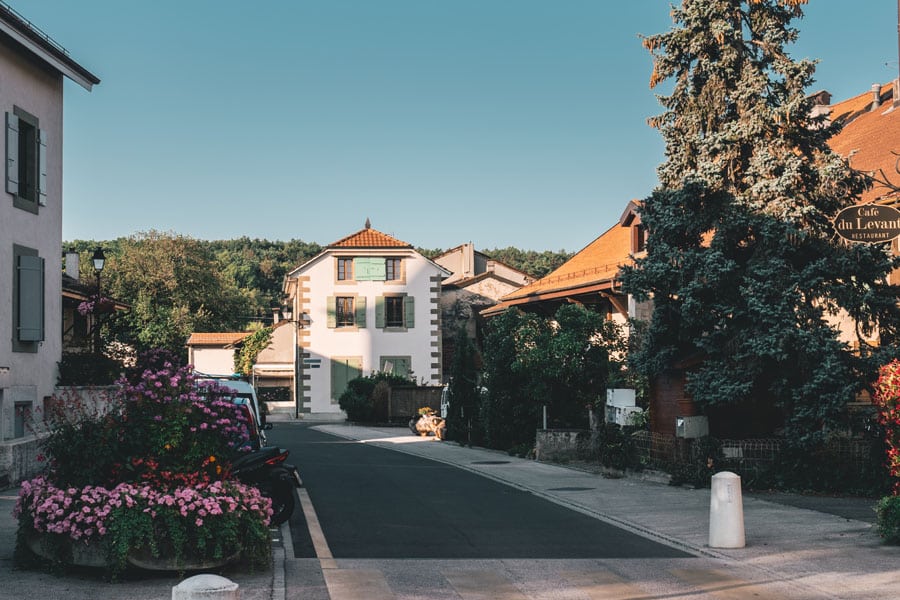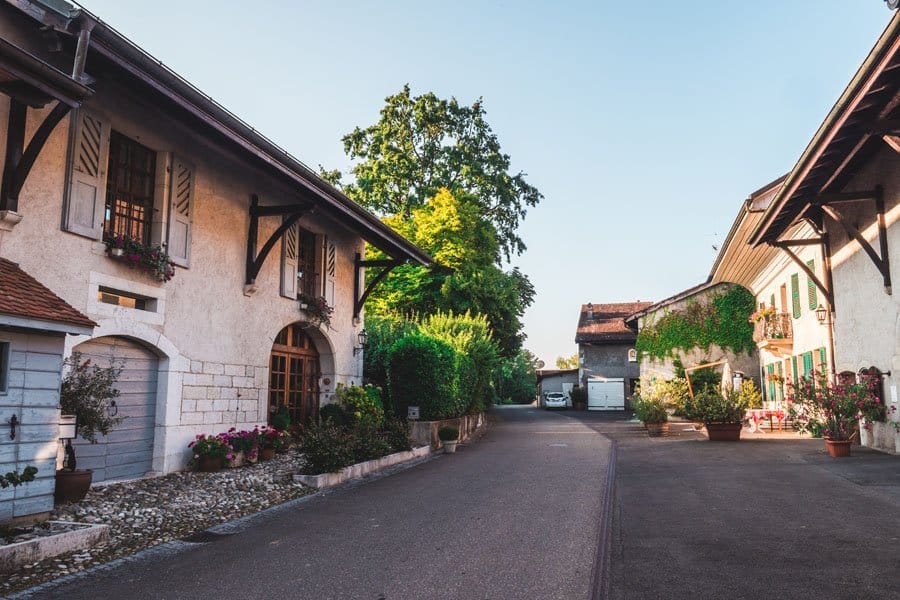 Aire-la-Ville
A municipality of some 1'200 inhabitants, located on the left bank of the Rhône and about 20 minutes' drive from central Geneva, Aire-la-Ville is the perfect location to live a peaceful family life.
Le village d'Aire-la-Ville est situé sur la rive gauche du Rhône, à la hauteur du barrage de Verbois.
Key figures
8'805/ Habitants
24 / Restaurants
12 / Parcs
Advantages
Nature en ville
Gare CFF CEVA
Mixité intergénérationnelle
Fresh-air lovers enjoy the omnipresent, verdant natural surroundings, with 40% of the land area still given over to farming, making it the main characteristic of the municipality. In this desirable bucolic setting, formed of rivers, fields and forests, Aire-la-Ville is ideal for jogging and bike rides. The Moulin-de-Vert nature reserve is home to many animals that can be admired in their natural habitat; ideal for children, who also benefit from a primary school within the municipality. The local post office will make your daily life easier and the gourmet restaurant Café du Levant will delight your taste buds.
Our selection of properties for Aire-la-Ville
Every week, we add new properties for sale, to offer you a varied of quality real estate.