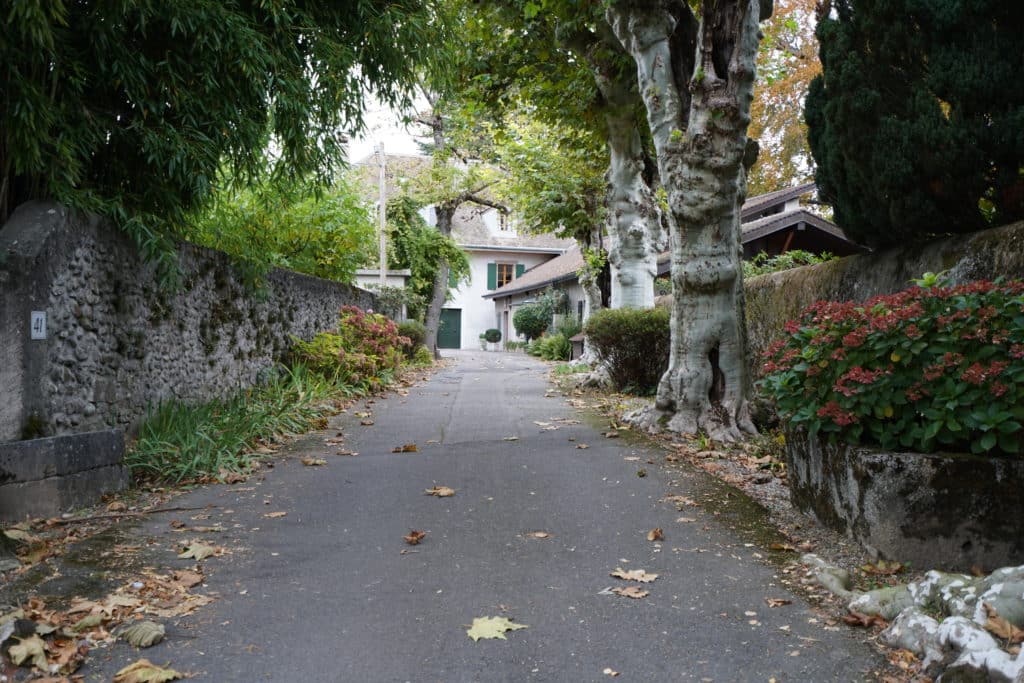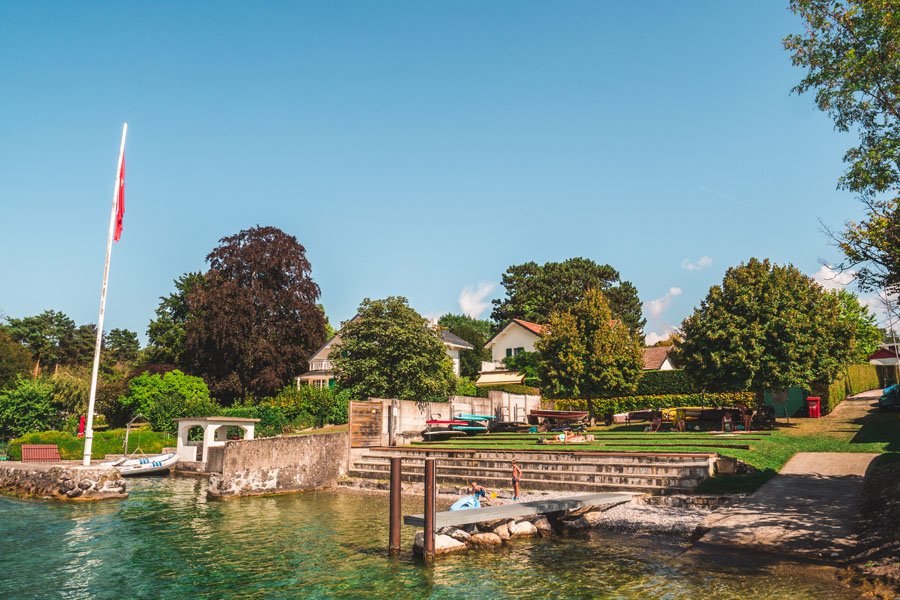 Anières
About 2,00 residents of Anières live in this beautiful wine-growing municipality that includes the hamlets of Chevrens and Bassy.
Bathed by Lake Geneva (its beach is one of the best kept secrets of the canton), Anières is nestled on the left bank of the canton of Geneva covering an area of 3.86 km2.
Key figures
2 ème / Commune la plus riche du canton
4 / Viticulteurs
9 / Sociétés communales sportives
Advantages
Décors champêtres, entre vignes et lac
Nombreuses villas avec vue lac voire les pieds dans l'eau
De nombreuses activités sportives à disposition
The old Mouilles and some forested areas, as well as meadows make for a rustic yet elegant setting for these places. Anières is also close to Corsier, Hermance and Veigy-Foncenex. This renowned municipality is home to beautiful villas – often with a beautiful lake view, sometimes even with a waterfront. You can also practice various sports like tennis (Tennis Club d'Anières), football (FC Coheran, in partnership with the adjacent municipalities of Corsier and Hermance) and others. Want to enjoy a gourmet dish in a magical lakeside setting? We recommend Floris, a delicious cuisine combined with a breathtaking view of the lake.
Our selection of properties for Anières
Every week, we add new properties for sale, to offer you a varied of quality real estate.