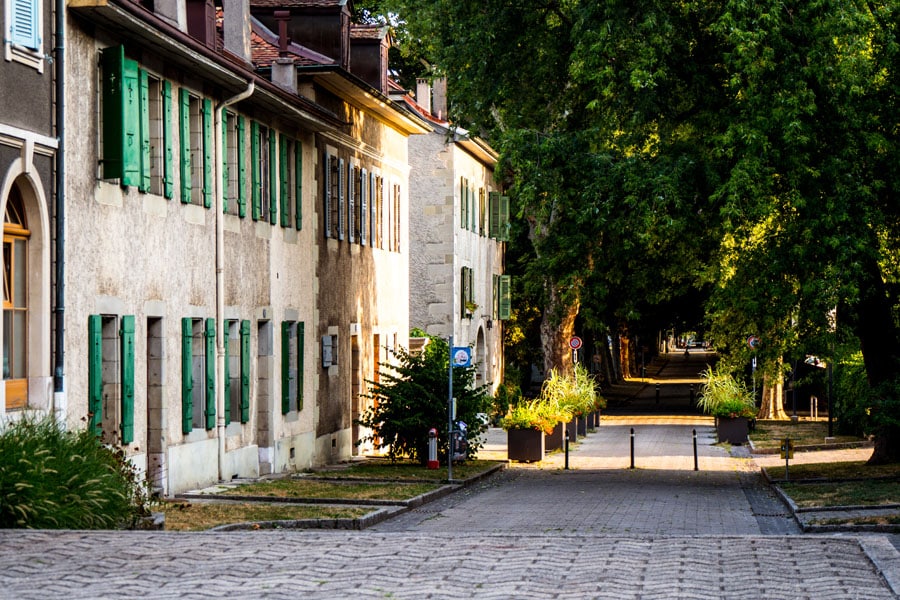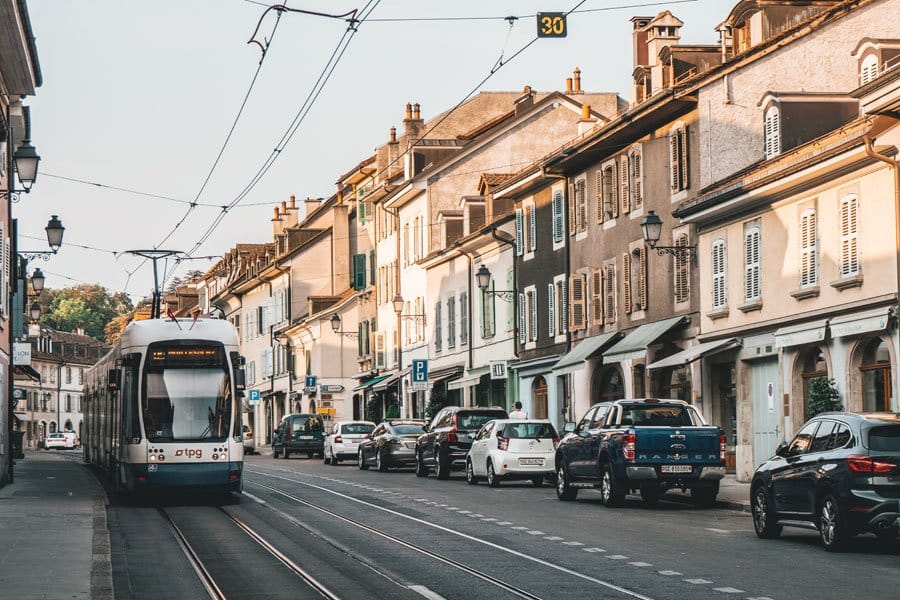 Carouge
Built in 1227 under the order of the King of Sardinia, along the Arve, Carouge is a city that has kept intact this precious heritage that makes it a unique place to live.
La Ville de Carouge est aujourd'hui une charmante cité où il fait bon vivre et offrant une multitude de services modernes, efficaces et accessibles pour toutes et tous
Key figures
22'300 / Habitants
2.7 / km 2 de superficie
5 / Lieux de culture
Advantages
Ambiance méditerranéenne
Marchés, boutiques et restaurants
Places et fontaines typiques
Avec rues pavées, ses boutiques, ses bistrots et clubs (le Chat Noir), ses fameux restaurants (« Café du Marché » ou « Restaurant Vieux Carouge », entre autres), sans oublier sa Place du Marché et ses fameuses fontaines, qui l'été se transforment en « piscines urbaines », la cité sarde possède un charme méditerranéen qui vous transporte directement en vacances.
Bien entendu, tous les niveaux scolaires y sont représentés, et la ville compte l'un des meilleurs clubs de football du canton : l'Étoile Carouge F.C. Patrie genevoise du « bobo-chic » (nombreuses boutiques et le « Cinéma Bio »), sachant également satisfaire des styles de vie divers et variés, Carouge est l'une des adresses les plus courues du canton. Notez également que l'ouverture de la Gare CFF « Carouge-Bachet » est prévue pour courant 2019.
Our selection of properties for Carouge
Every week, we add new properties for sale, to offer you a varied of quality real estate.