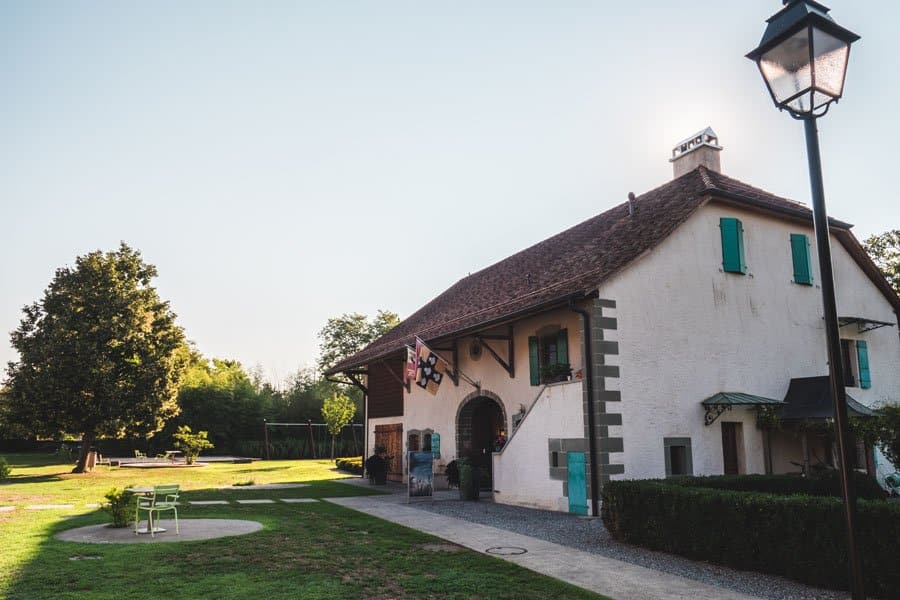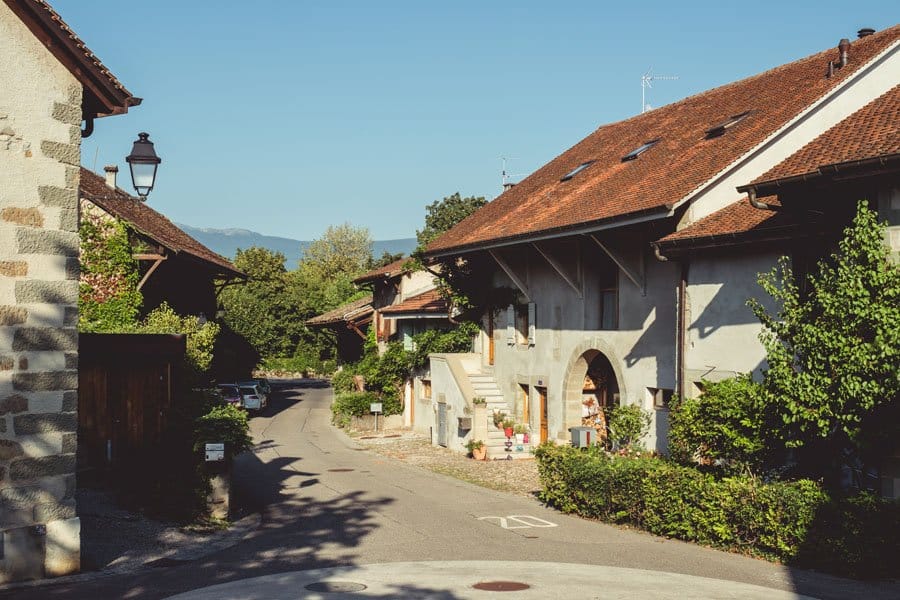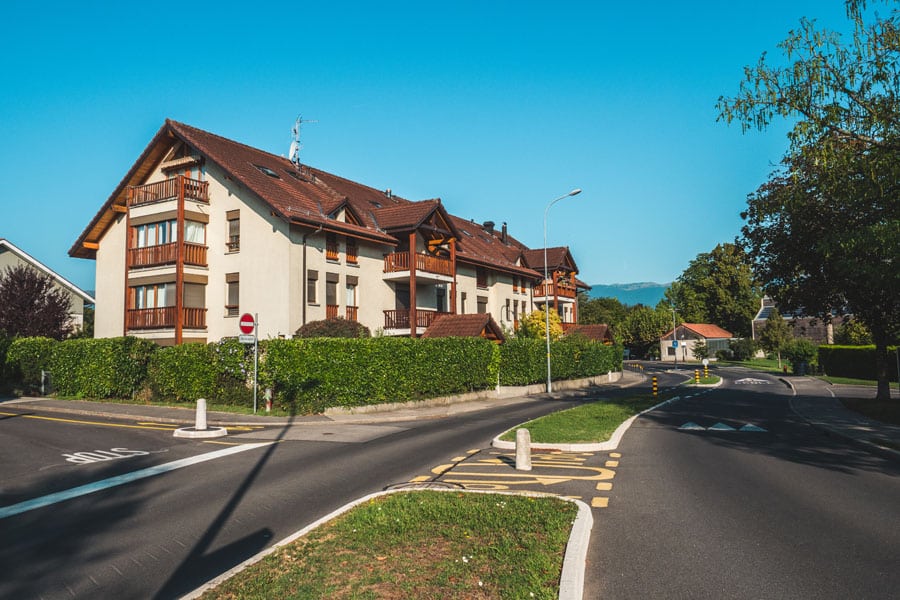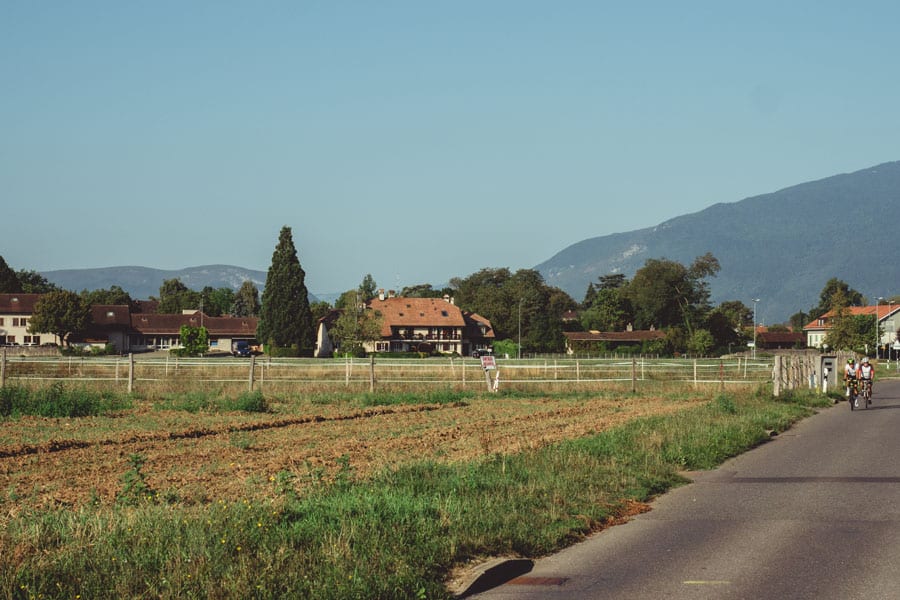 Cartigny
Originally a grazing area with unspoilt landscapes, Cartigny is part of Geneva's "Champagne" region. Today, although it clearly has a residential rather than agricultural vocation, it has lost none of its charm of yesteryear, thanks to its tastefully renovated houses.
Voisine de sa grande sœur bernésienne – où les nombreuses infrastructures et commodités sont à votre disposition - et traversée par le Rhône, cette commune villageoise profite d'une nature riche offrant de superbes balades telles que « La Réserve Naturelle Moulin-de-Vert ».
Key figures
954 / Habitants
437 / Hectares
Advantages
Un des plus beaux villages de la Champagne genevoise
Nature riche pour de superbes balades
Authenticité, notamment lors de l'évènement le « Feuillu »
A neighbour of its big sister Bernex – where many facilities and conveniences are at your disposal – and crossed by the Rhône, this village municipality benefits from a wealth of natural surroundings offering superb strolls such as the Moulin-de-Vert nature reserve. In Cartigny you will also find the famous Feuillu event, which on the first Sunday of May brings together the children of the village, wearing wreaths of flowers, who pull a cart symbolising all the forces of spring. Absolutely authentic and charming! Other festivals and events, organised by the local youth, mark the life of the 900 inhabitants of the municipality. A gourmet asset, the Relais Champagnard is an unmissable restaurant in the region.
Our selection of properties for Cartigny
Every week, we add new properties for sale, to offer you a varied of quality real estate.