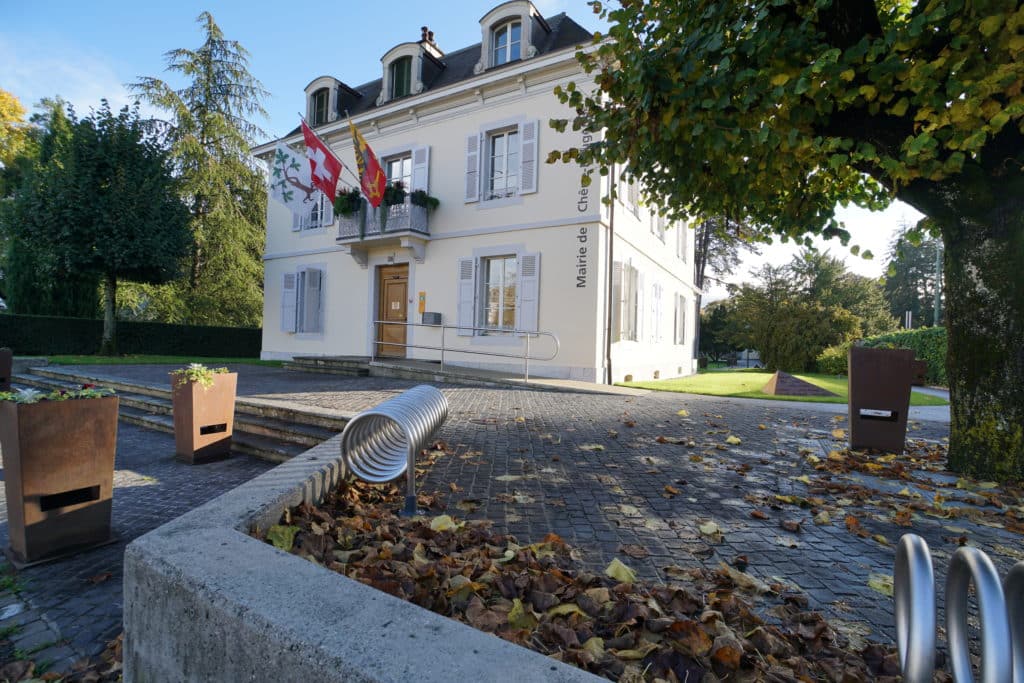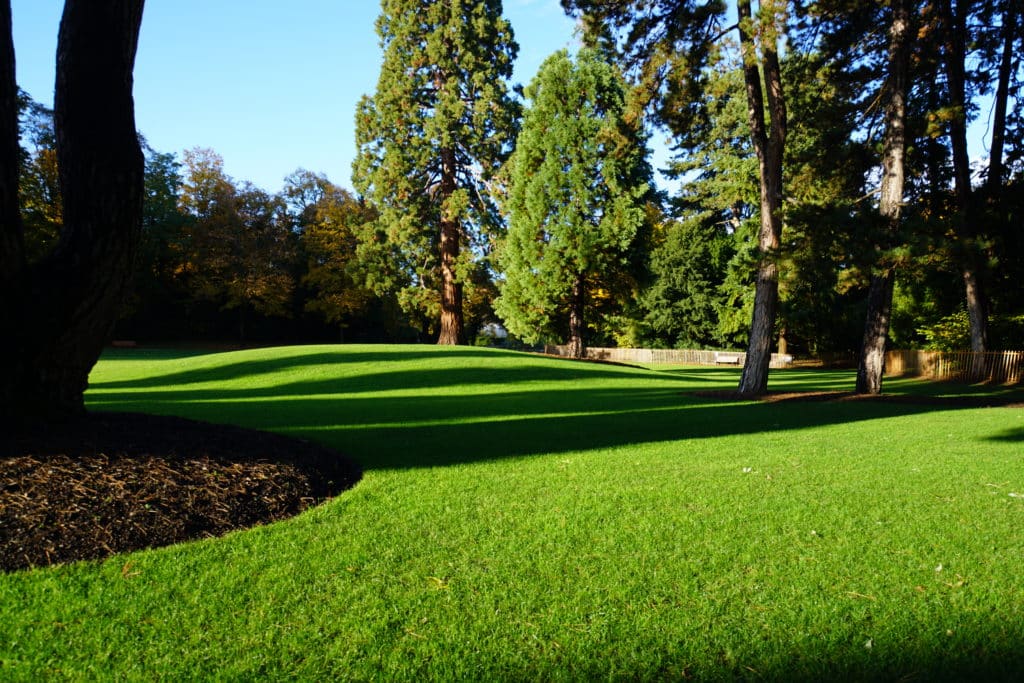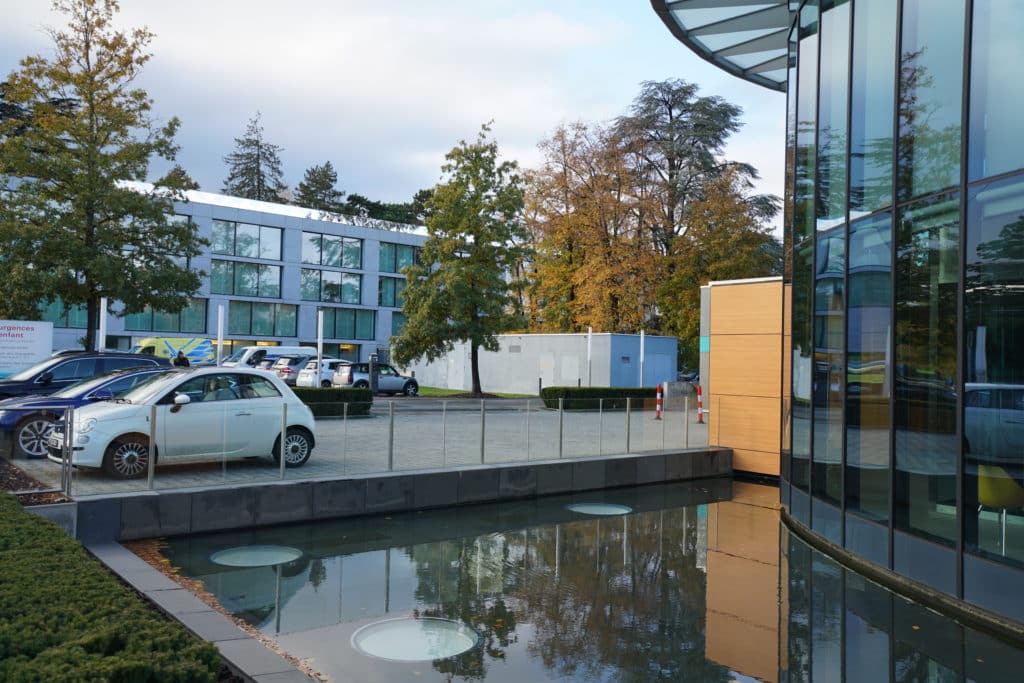 Chêne-Bougeries
At once urban, relaxed and surrounded by greenery, Chêne-Bougeries is a peripheral municipality of the canton, copmrising the districts of Conches, Grange-Canal and Gradelle.
As part of the Trois-Chênes area, it is crossed by tram 12 (the oldest line of Europe, at over 100 years old) which takes you to the heart of Geneva in a few minutes, and just as quickly to Gaillard.
Key figures
8 / Parcs
10 / Minutes en tram du centre-ville
6 / Établissements scolaires
Advantages
Top 10 des meilleures communes suisses
Proximité centre-ville
Clinique des Grangettes
It will soon be traversed by the CEVA, a project linking the rail networks of the Canton of Geneva and Haute-Savoie. Chêne-Bougeries is an opportunity to enjoy nature in town, thanks to its tree-lined walks along the Seymaz (Arve health trail) and its Floraire and Stagni parks. It is also about restaurants with a convivial cuisine, with the Gruyèrien reputed to offer the best fondue in Geneva, as well as the presence of the Grangettes Clinic and the Moser International School.
Our selection of properties for Chêne-Bougeries
Every week, we add new properties for sale, to offer you a varied of quality real estate.