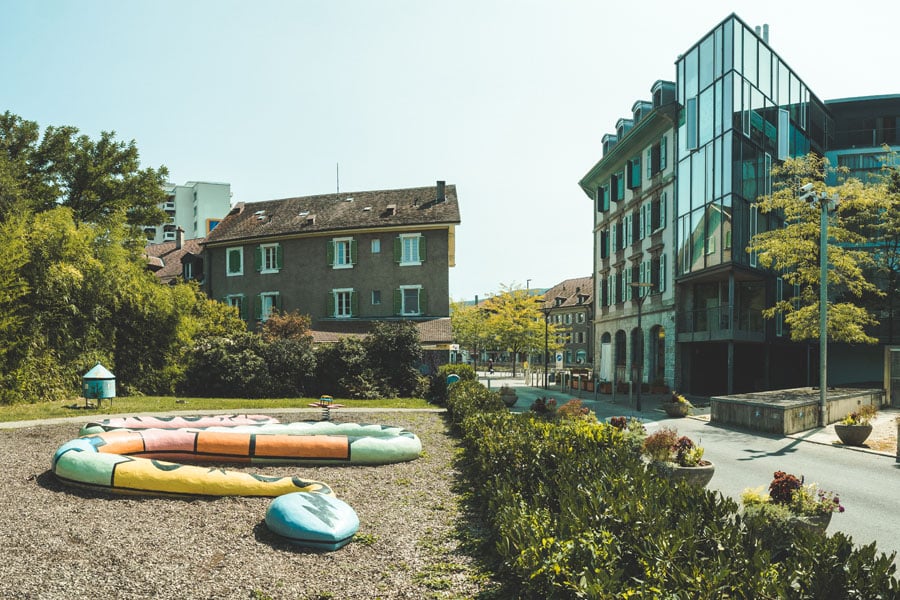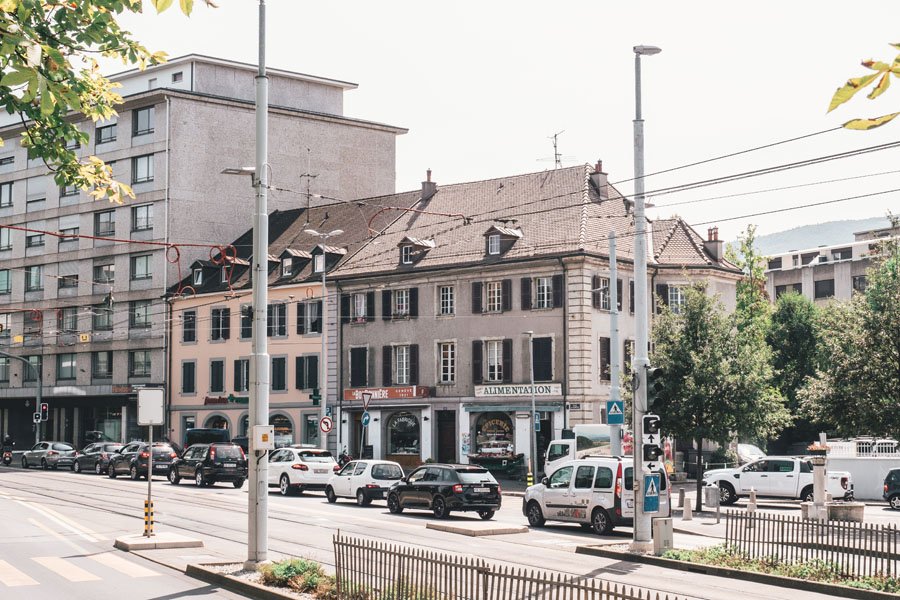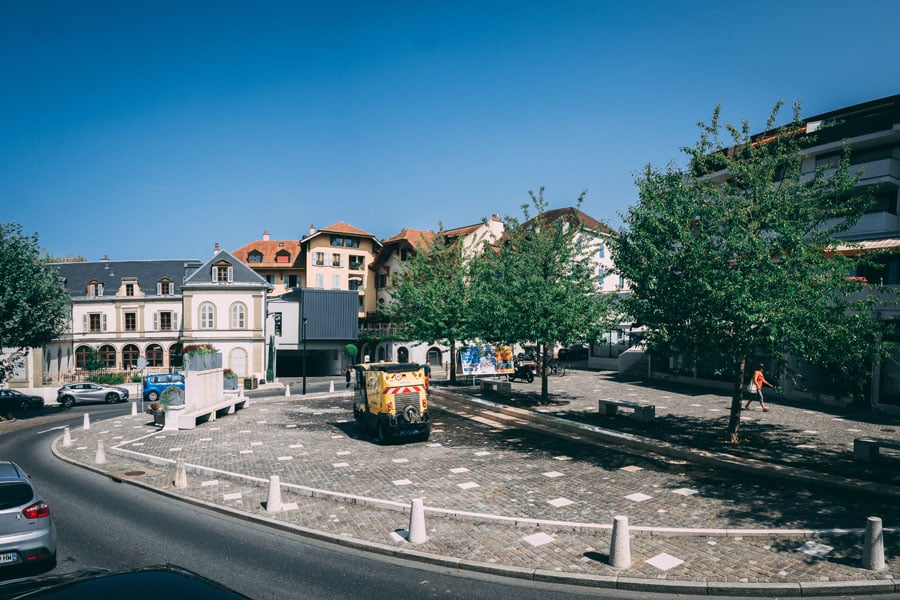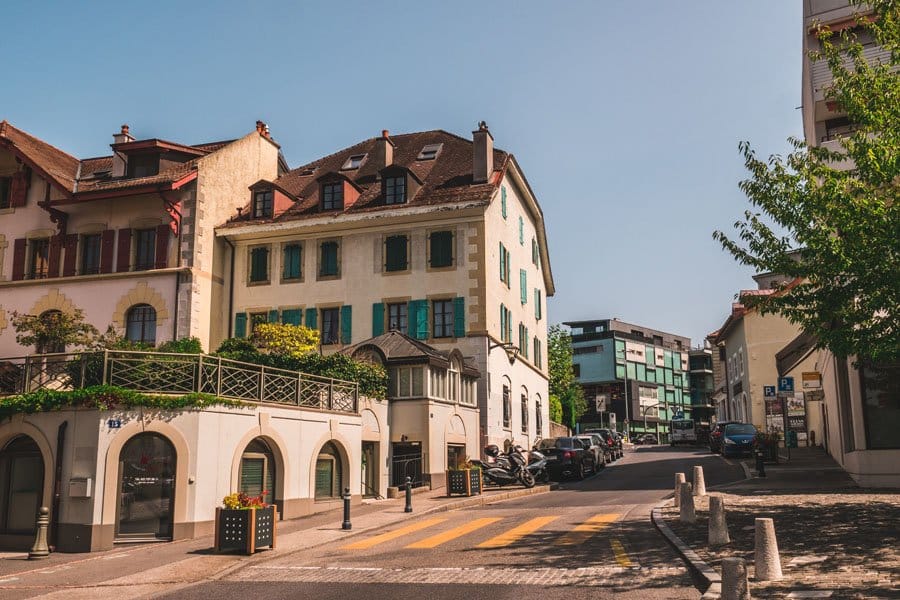 Chêne-Bourg
Its small size, its tranquility, its many shops and other amenities, its central location, its wooded heritage and parks make Chêne-Bourg a peaceful and attractive town.
A strategic location on Geneva's social and economic scene – including the presence of the headquarters of Rolex – and crossed by the Seymaz river, Chêne-Bourg is part of a region formed by three municipalities and known as Trois-Chênes ("The Three Oaks"), together with Chêne-Bougeries and Thônex.
Key figures
8'805 / Habitants
24 / Restaurants
12 / Parcs
Advantages
Nature en ville
Gare CFF CEVA
Mixité intergénérationnelle
They share the neighbourhood of Vieux-Chêne, where the bridge of the same name is located. Offering a balanced quality of life and pleasant for its inhabitants, who are testimony to Geneva's diversity, Chêne-Bourg also has excellent sports facilities, like the inter-municipal Sports Centre Sous-Moulin it shares with Thônex. The opening of a train station in Chêne-Bourg is planned for 2019, as part of the Cornavin – Eaux-Vives – Annemasse (CEVA) rail link.
Our selection of properties for Chêne-Bourg
Every week, we add new properties for sale, to offer you a varied of quality real estate.