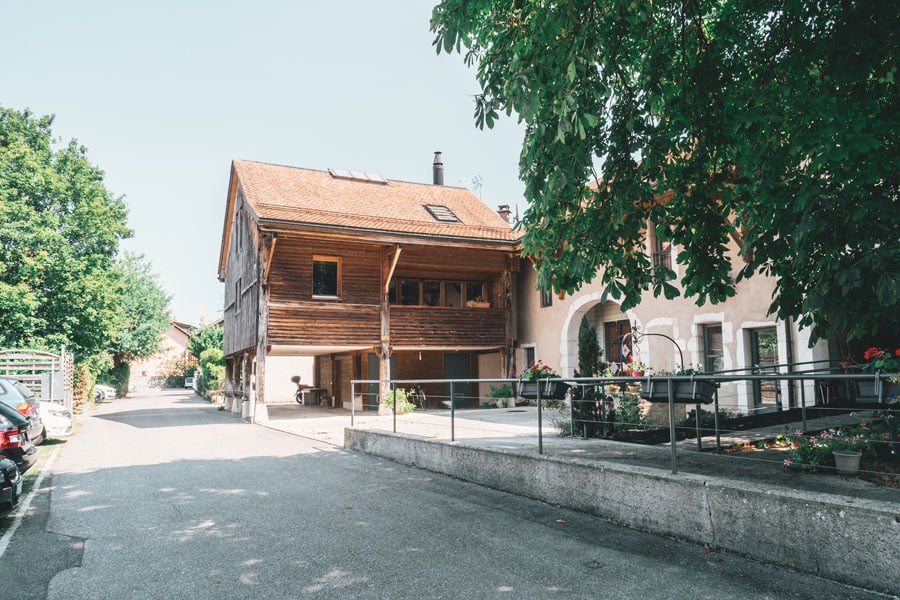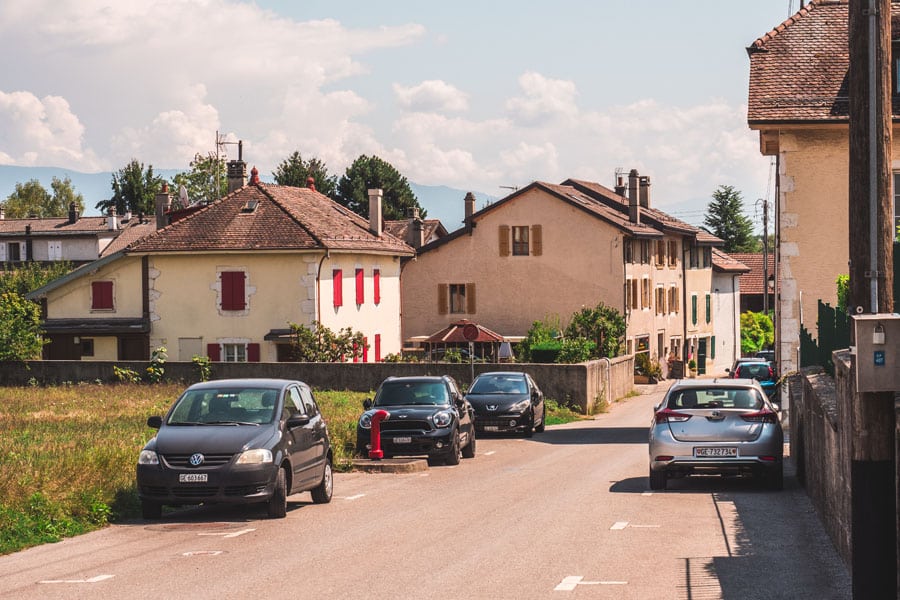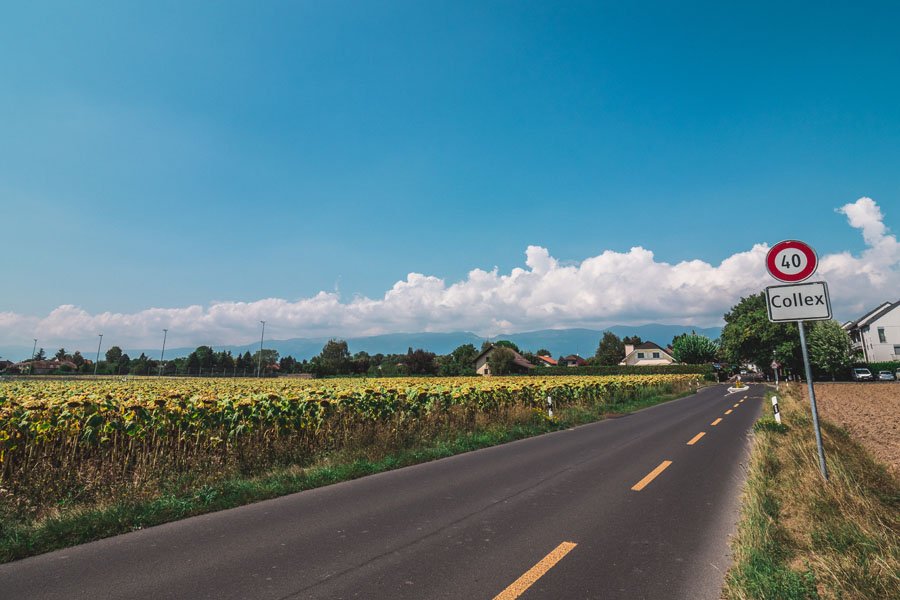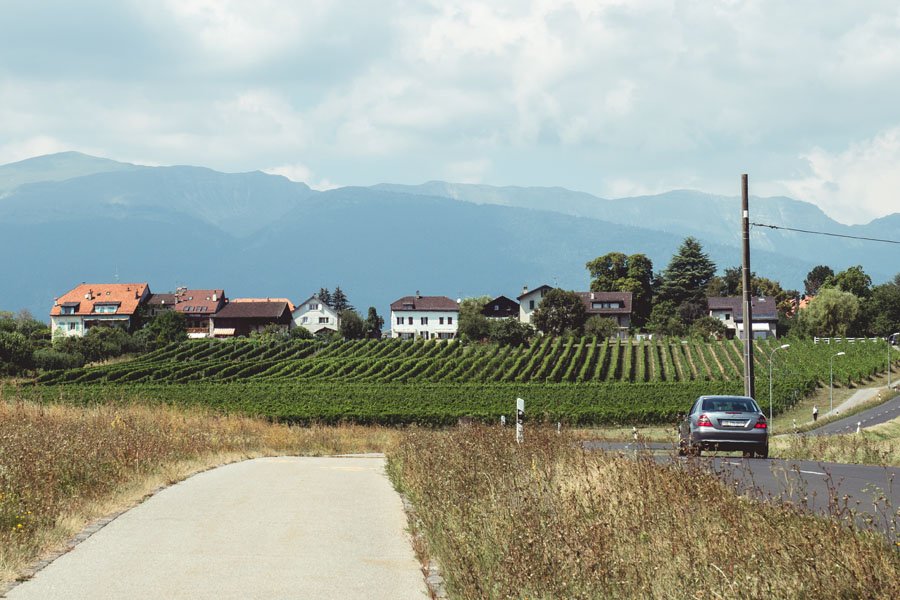 Collex-Bossy
With its Manège de Mâchefer riding school, its vineyards, its crafts, its bucolic countryside, its fresh produce, and its endearing village atmosphere, typical of the Geneva countryside, there are so many reasons to love the municipality of Collex-Bossy.
L'agriculture et la viticulture, pour l'essentiel, ainsi que l'artisanat et les activités indépendantes, constituent le tissu économique de Collex-Bossy.
Key figures
1'635 / Habitants
10e / Plus grande commune en superficie
30 / min du centre-ville de Genève
Advantages
Cadre de vie calme et proche de la nature
Ecole primaire et plusieurs commerces de proximité
Emblématique club de football : le F.C. Collex-Bossy
And although more than 400 hectares out of 689 in the municipality are dedicated to farming, this area offers many sports activities conducive to family life. Among these are the emblematic football club: Collex-Bossy FC, as well as the Vieille-Bâtie golf course. Between Genthod and Collex-Bossy, artistic activities are encouraged through exhibitions, theatrical workshops, and many more. Your children will be able to attend the local school from 1st to 8th grade. Happiness is in the meadows! Hungry? We highly recommend L'Auberge de Collex-Bossy, with its famous bison meat.
Our selection of properties for Collex-Bossy
Every week, we add new properties for sale, to offer you a varied of quality real estate.