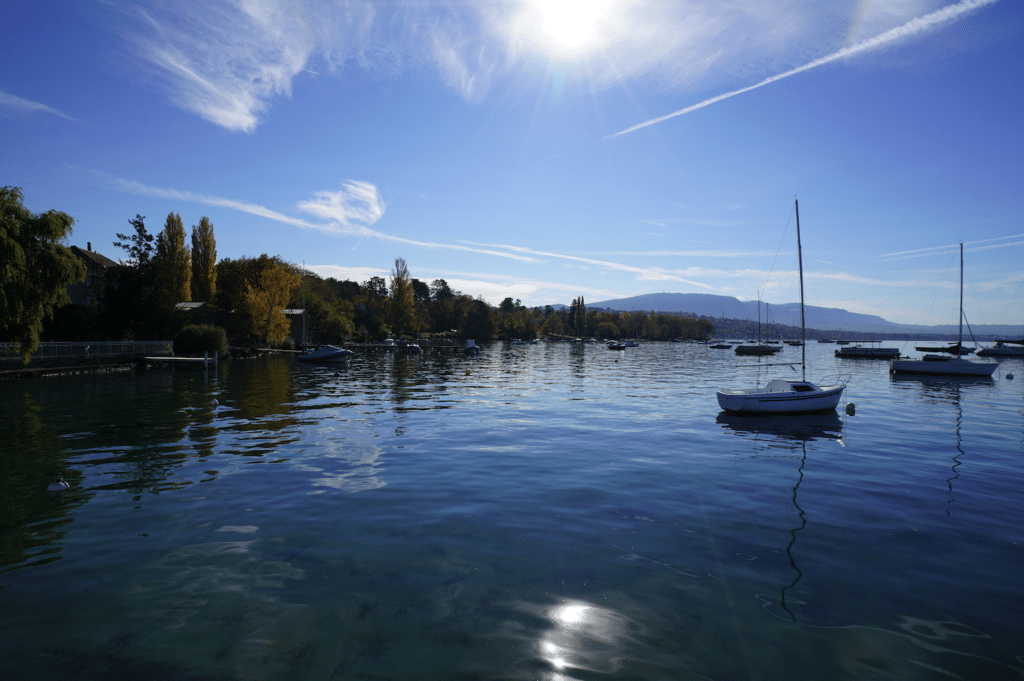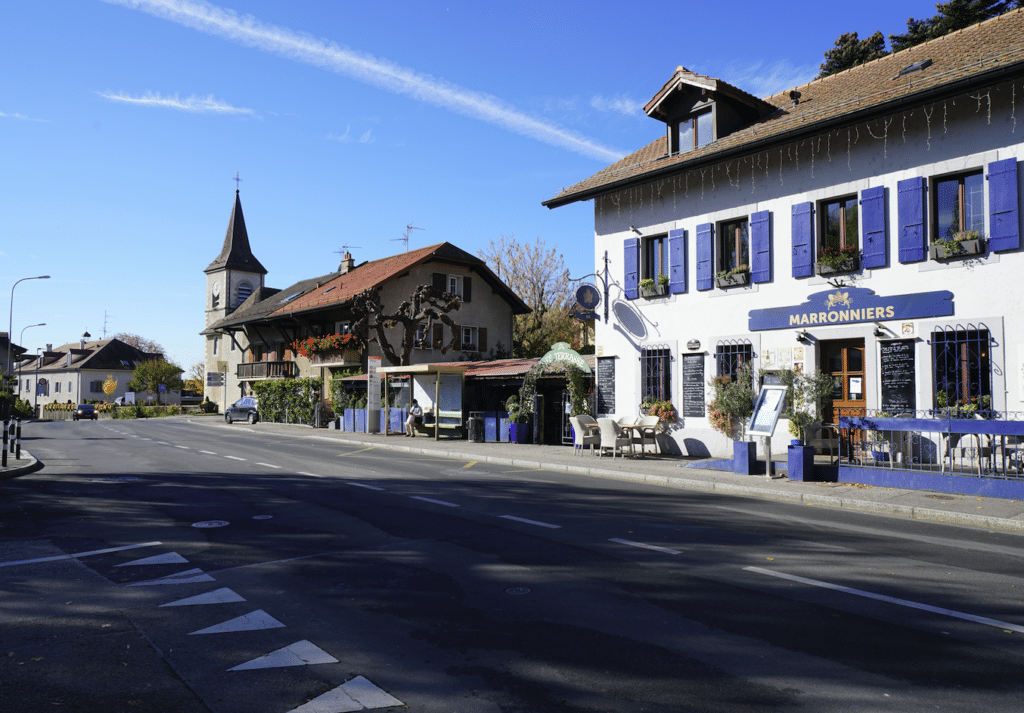 Collonge-Bellerive
Collonge-Bellerive offers all the natural beauty of Geneva's left bank: Lake Geneva, which gently laps the shore.
There are many must-see places locally, such as the Belotte marina, the Rivolle park, the Pointe à la Bise nature reserve, and the Nymphe and the La Savonnière beaches.
Key figures
8'294 / Habitants
12 / min du centre en transport en commun
8 / Restaurants
Advantages
Située entre ville et campagne
Centre multi-culturel « Epicentre »
Nombreuses commodités à Vesenaz
With the city only 12 minutes away by public transport, Collonge-Bellerive has many other assets besides its breathtaking panoramas. Indeed, the Epicenter theatre brings with it all the culture the town deserves, thanks to its international-quality programming. A residential community in essence – composed of the localities of Vésenaz, La Capite, Pallanterie and Saint-Maurice – here you will taste Geneva's sweet way of life, which is famous all over the world: all amenities (Manor centre, schools and orientation cycle), enjoying the best of town and country.