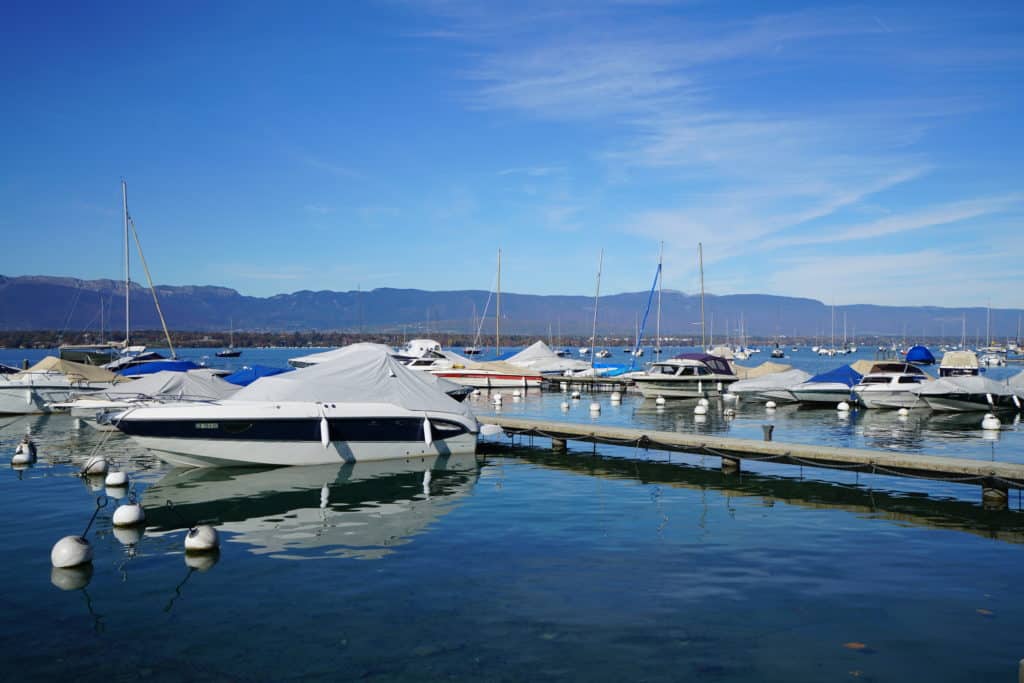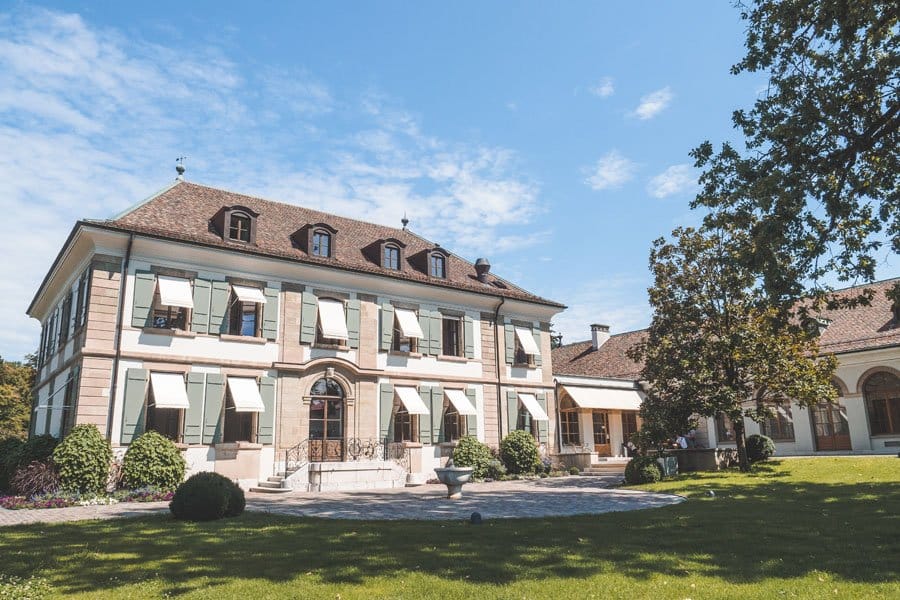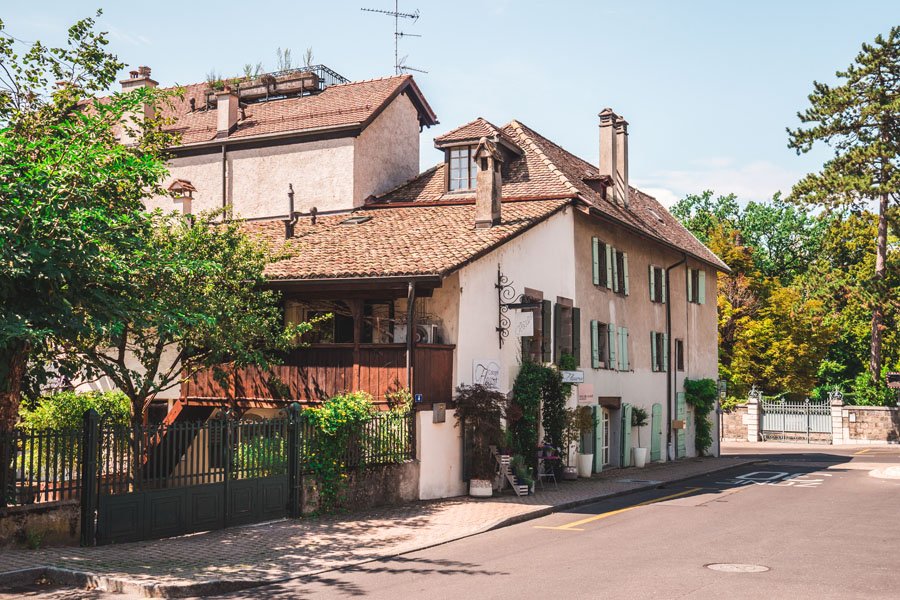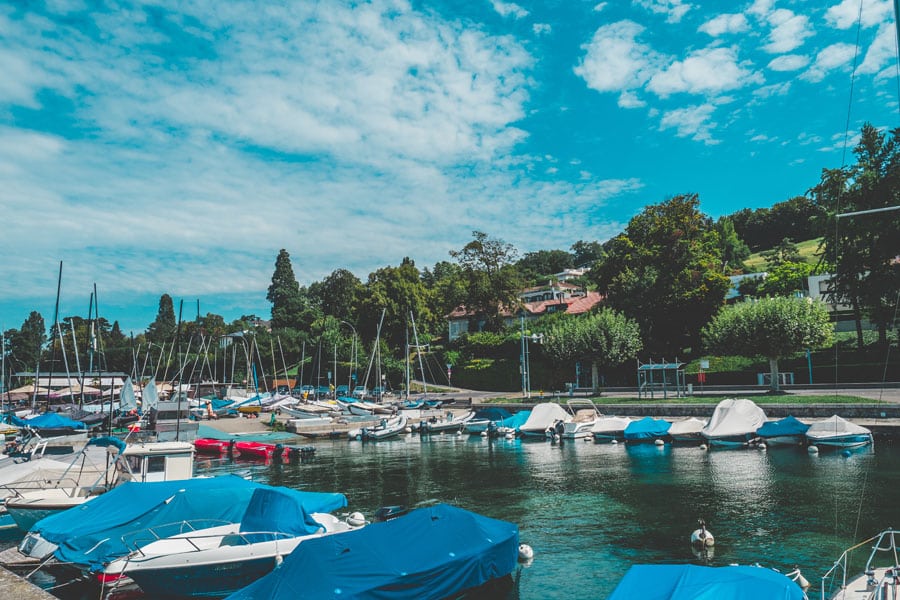 Cologny
It is here, at the heart of this privileged Geneva municipality, that the great of this world come to admire the incomparable lake landscapes, and to enjoy the pleasant discretion of the way of life in French-speaking Switzerland (10 minutes drive from the city centre).
Elégante, mais populaire malgré tout. On y trouve un théâtre, quelques enseignes et une vue merveilleuse sur le jet d'eau.
Key figures
5 / Restaurants dont 1 gastronomique
1 / Golf (Golf de Genève)
5'567 / Habitants
Advantages
Genève-Plage
Des sites remarquables qui ont marqué l'histoire
Grande variété d'activités culturelles et sportives
The Pré Byron and Villa Diodati are among the most important sites in the canton of Geneva. At the first lived Lord Byron and Mary Shelley, among many others. A haven of peace, nestled on the banks of the lake, Cologny is also Geneva Beach, l'Auberge du Lion d'Or, the Belotte, the Yacht-Club, the Restaurant de la Closerie, the Nautique, the Martin-Bodmer Foundation, the World Economic Forum, and the Notre Dame du Lac private school. At the top of the hillside above Cologny, in the Bessinge park, is the Golf de Genève. Designed by the famous architect Robert Trent Jones Senior in the early 1970s, this is the only 18-hole course in the entire canton.
Our selection of properties for Cologny
Every week, we add new properties for sale, to offer you a varied of quality real estate.