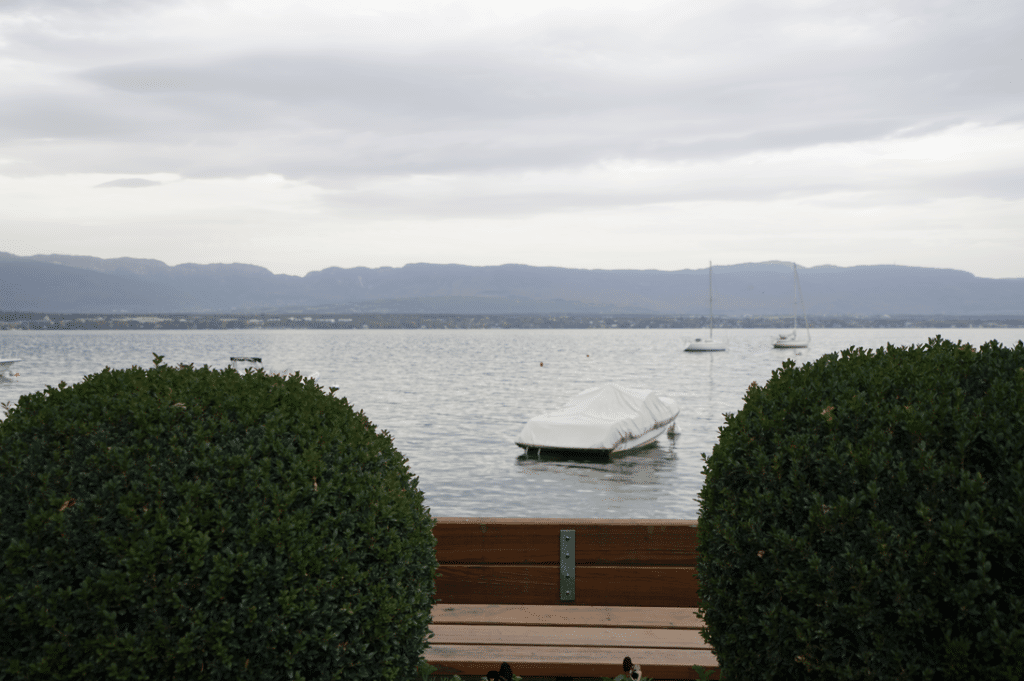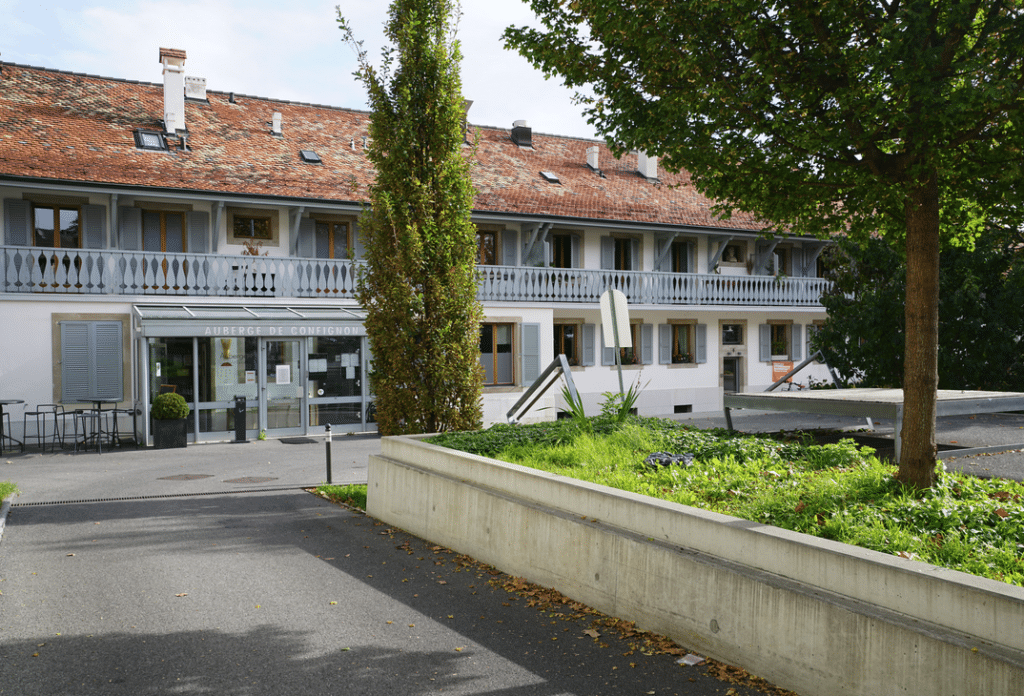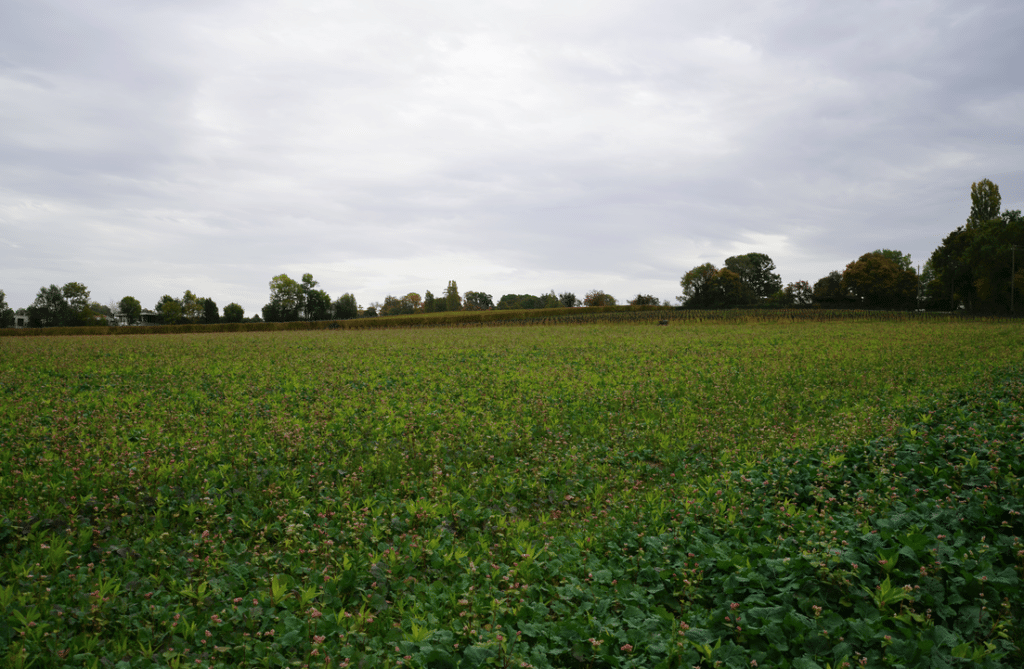 Corsier
Crossed by the Nant d'Aisy river and bordered by Lake Geneva, Corsier nestles between Cologny and Anières, in the middle of a beautiful natural scenery of lake quays and tree-lined walks.
It's harbour and its residential atmosphere, its views of the lake, the Jura, the Voirons and the Alps, not to mention its many vineyards, its gourmet tables (the Café-Restaurant du Soleil among others) and its village charm make it a particularly sought-after town.
Key figures
6 / promenades agréables côté lac et côté campagne
2'161 / Habitants
1 / site palafittique classé au Patrimoine mondial de l'UNESCO
Advantages
Ambiance « terroir », qualité de vie
Port de Corsier
Situation exceptionnelle avec vue sur le lac, le Jura et les Alpes
The "terroir" atmosphere also comes from its fresh produce, grown locally and sold at the market. Squash is the flagship local product, and has its own festival in early autumn. Between harmony, simplicity, tranquillity (with just over 2,000 inhabitants) and natural gifts, Corsier "the generous" ticks all the boxes.
Our selection of properties for Corsier
Every week, we add new properties for sale, to offer you a varied of quality real estate.