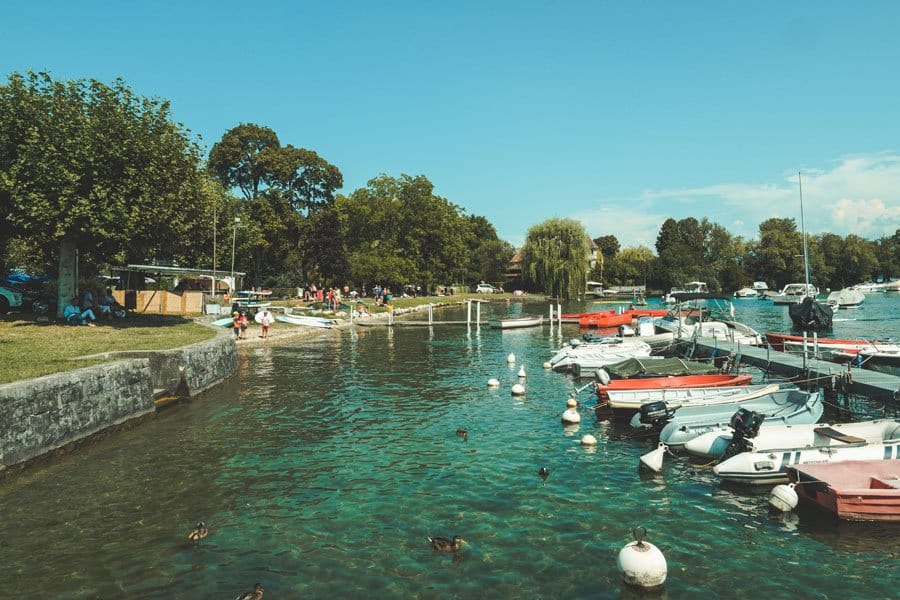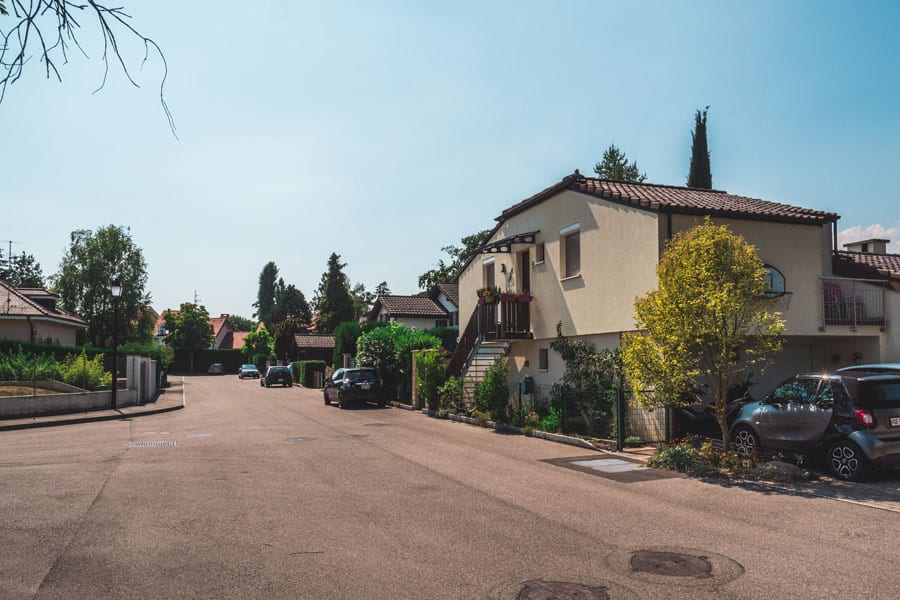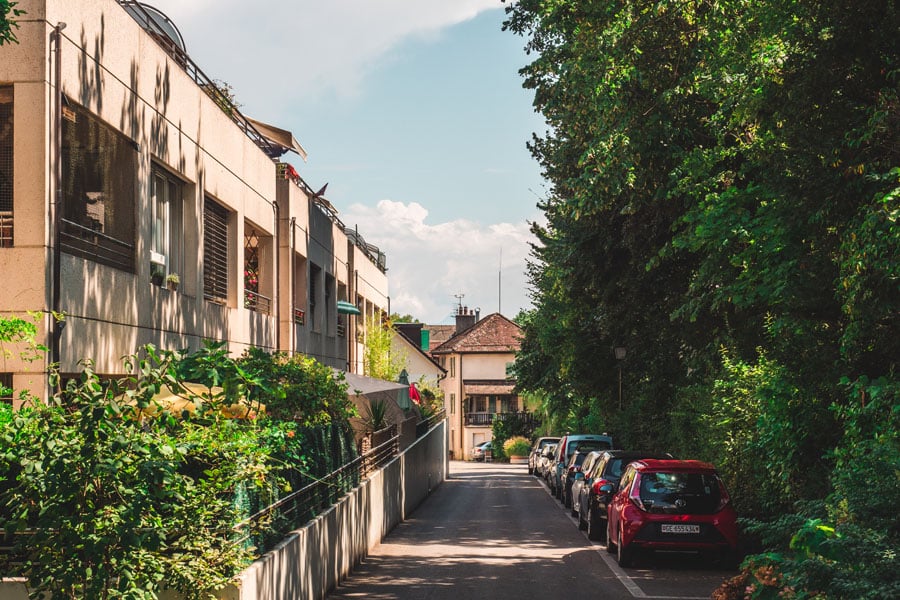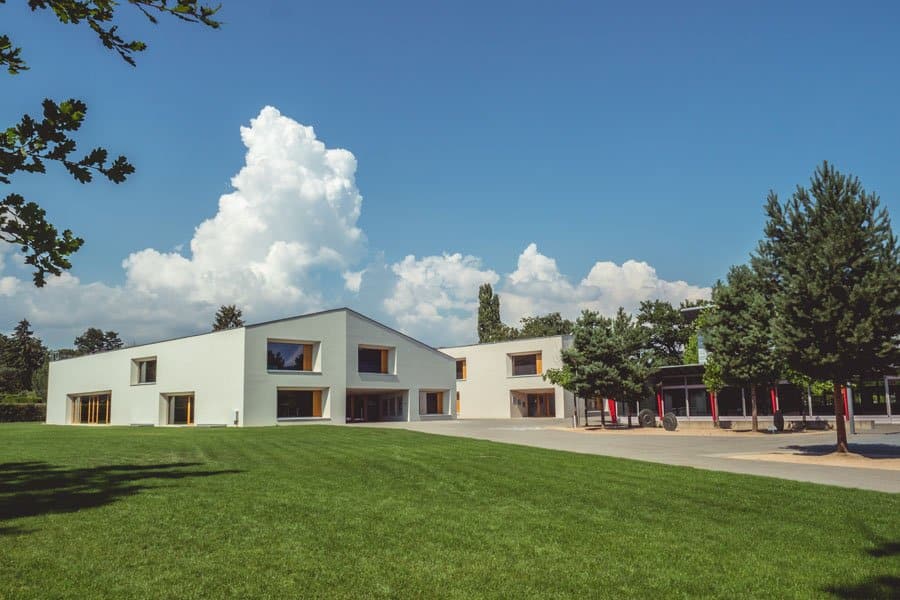 Genthod
A former refuge for boats sailing along the Swiss shore of Lake Geneva, the town of Genthod is surrounded by Versoix, Collex-Bossy and Bellevue.
Here we find the famous Creux de Genthod, which is an evocative bay serving as a mooring, providing ideal and privileged access to the lake.
Key figures
Advantages
Today, Genthod is one of the most sought-after municipalities in the canton of Geneva, thanks in particular to its extremely advantageous taxation, its panoramic views of Lake Geneva and the Alps, its parks and playgrounds, and its proximity to Geneva International Airport (5 minutes by car). As for its main street, it has preserved its characteristic rural ambiance. The town also has its own railway station, Genthod-Bellevue, connecting to the centre of Geneva in 15 minutes.
Our selection of properties for Genthod
Every week, we add new properties for sale, to offer you a varied of quality real estate.