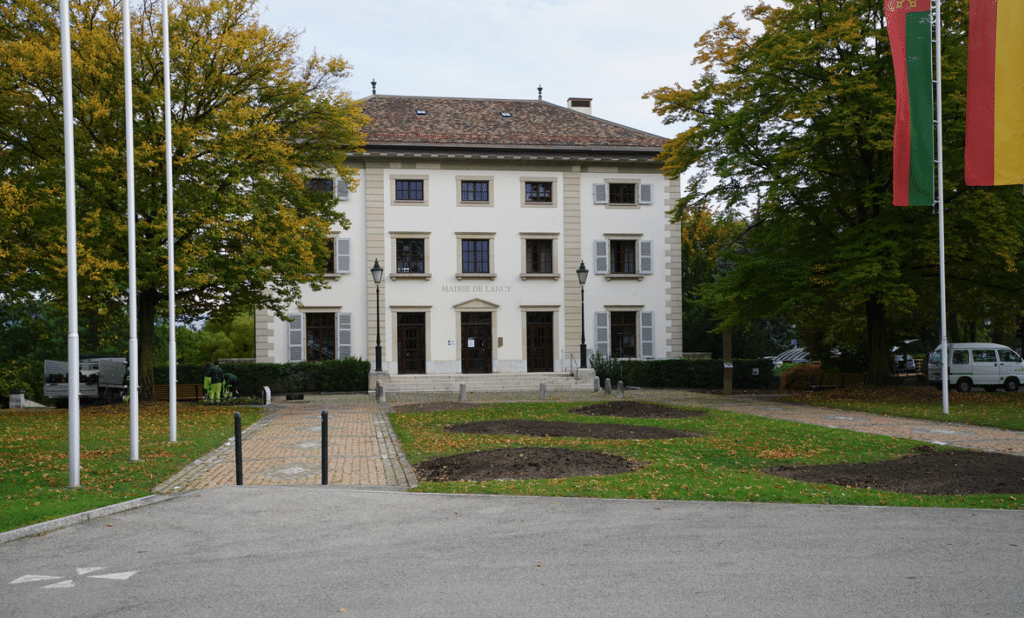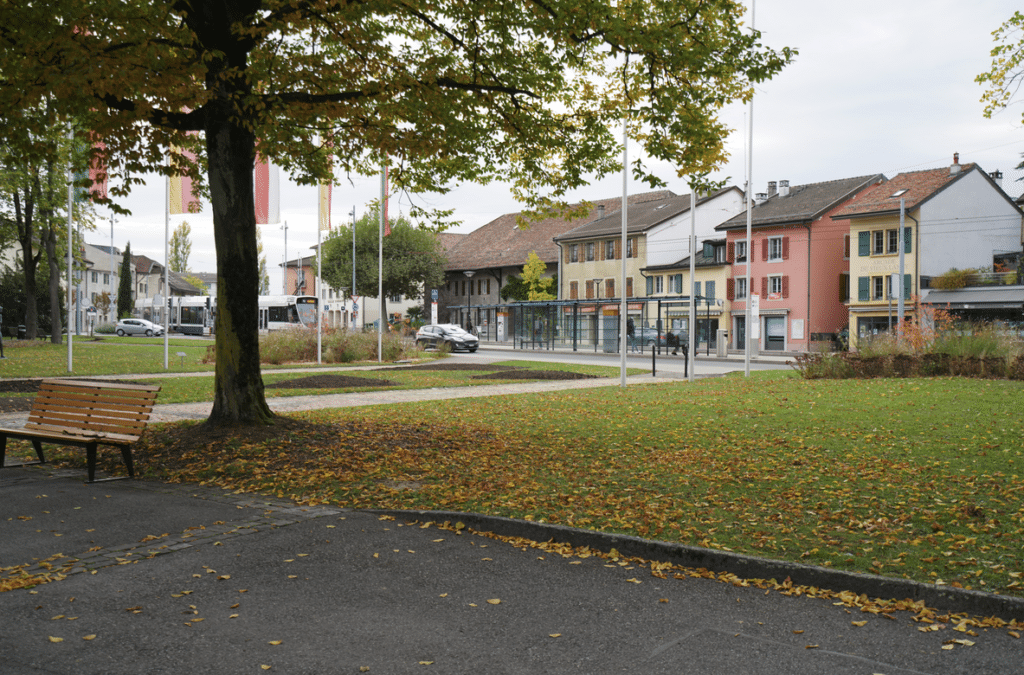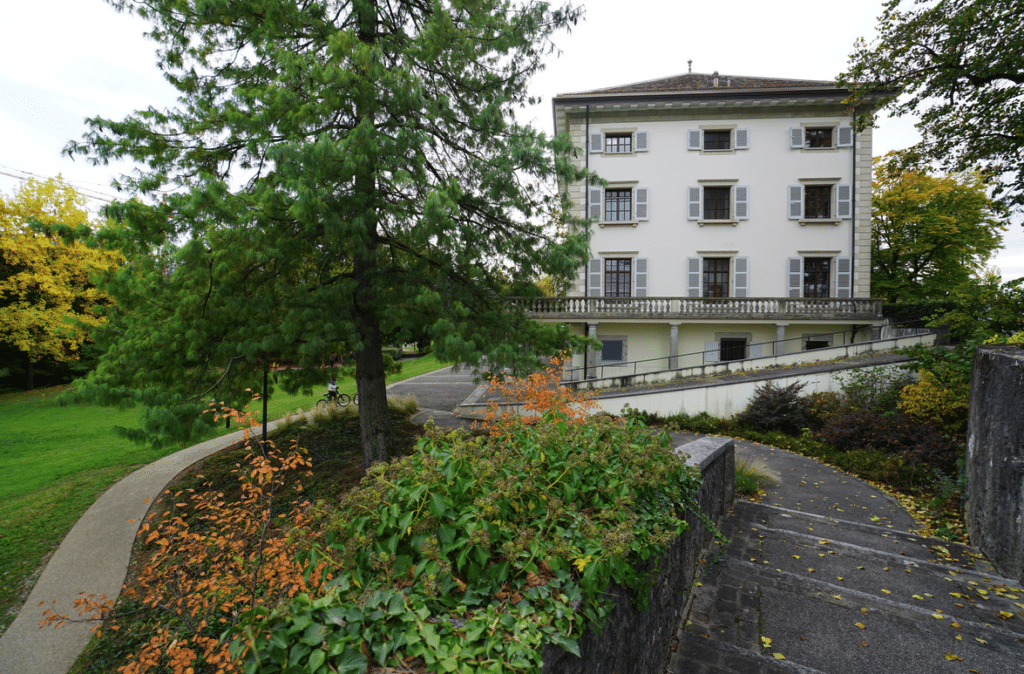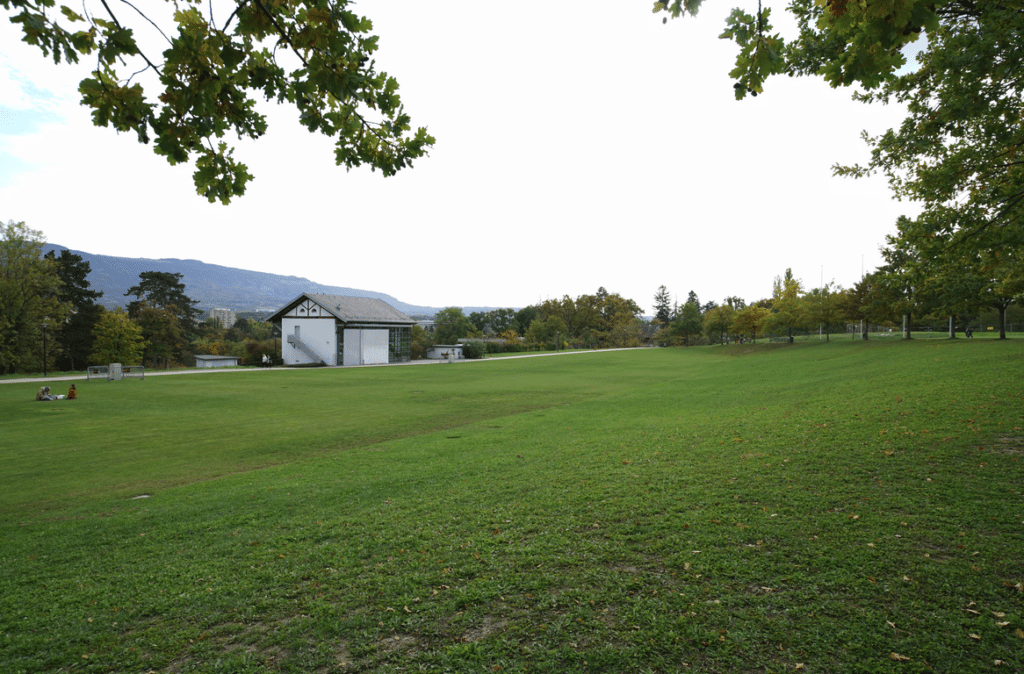 Lancy
Third-largest municipality in Geneva, Lancy is composed of 3 localities: Petit-Lancy, Grand-Lancy and La Praille (home to one of the largest shopping centres in the canton) the latter also where the Stade de Genève is to be found.
Residential and dynamic (the headquarters of multinationals like Procter & Gamble, or private banks like Lombard Odier), Lancy offers its residents modern sports complexes, an open swimming pool (Marignac), and many schools ranging from nursery to secondary school.
Key figures
33'196 / Habitants
3e / commune la plus peuplée du canton
3 / localités (Petit-Lancy, Grand-Lancy, La Praille)
Advantages
Résidentielle, moderne et dynamique
Plusieurs écoles publiques et privées allant de l'enfantine au secondaire
Très bien desservie (CEVA, tram, bus)
Collège de Saussure brings together all the students of western Geneva, while the Florimont private school and the International Institute of Lancy are among the most highly rated in Switzerland. Taking advantage of an enviable geographical situation, separated by the valley of the Aire river, the municipality is close to the city centre. It is extremely well served by local public transport, as well as two CFF stations (Lancy-Pont-Rouge and Carouge-Bachet), while offering beautiful natural spaces (the Gavotte is a very good example).
Our selection of properties for Lancy
Every week, we add new properties for sale, to offer you a varied of quality real estate.