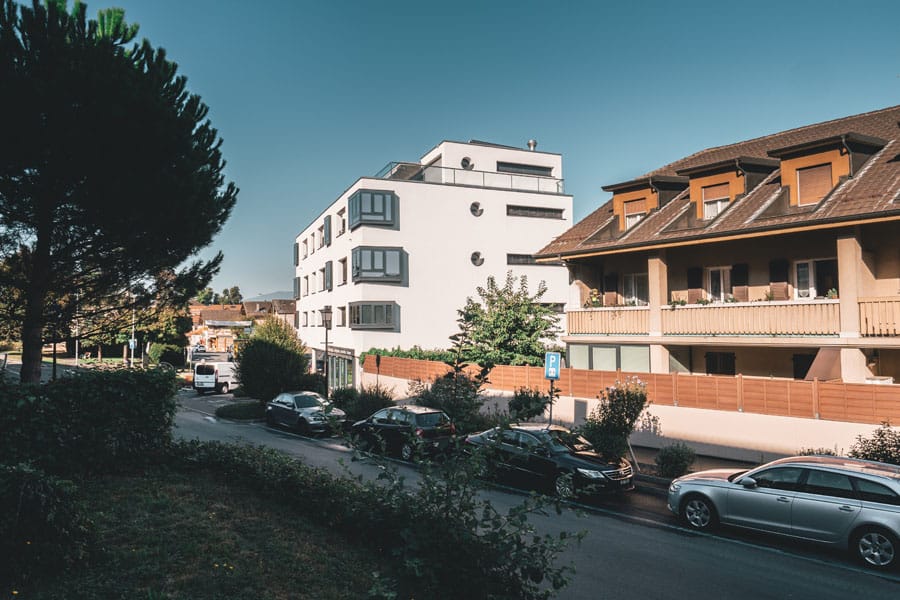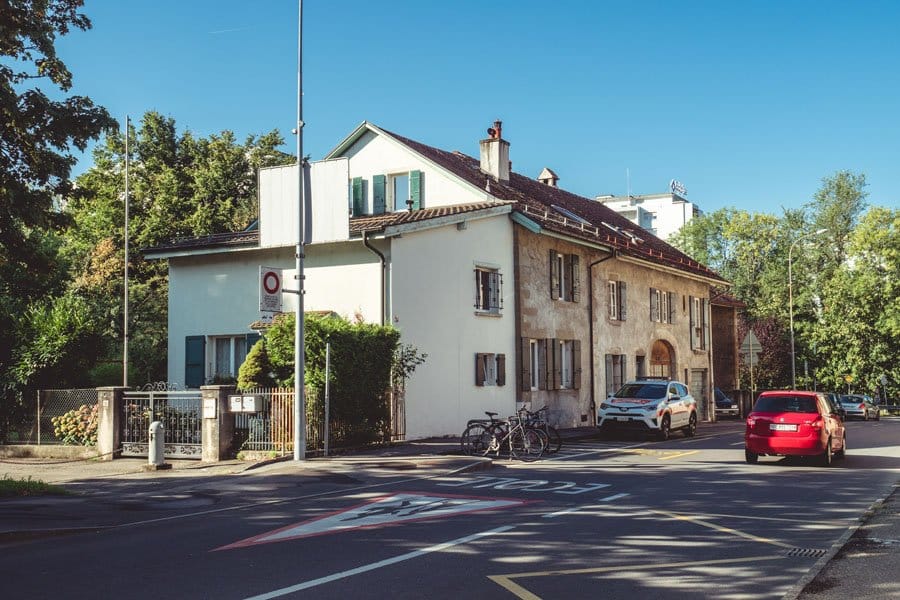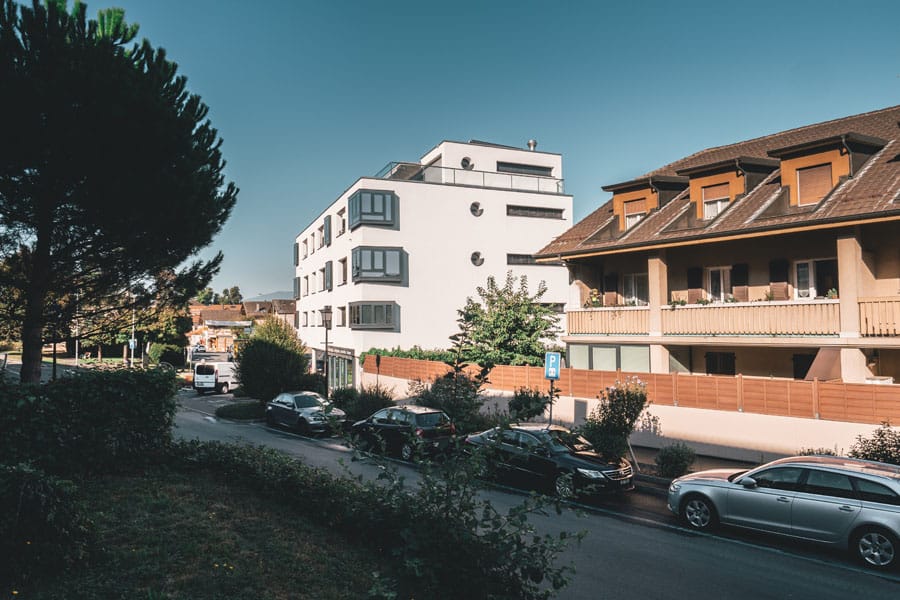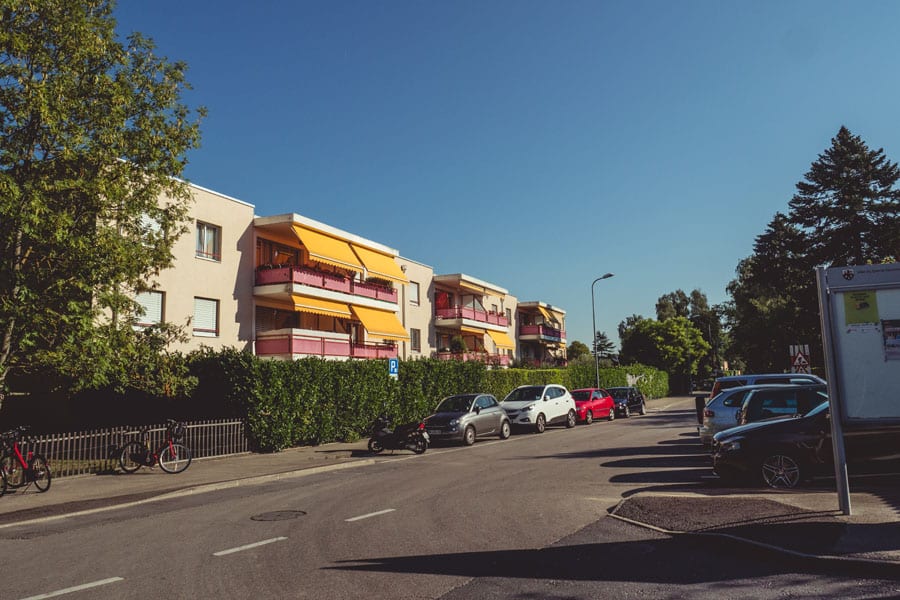 Le Grand Saconnex
Suburban and modern, constantly attending to new requirements and developments, Le Grand Saconnex continues to attract new residents, including ex-pats. And for good reason, since everything you might need can be found here.
Rich in ethnic and cultural diversity, the town has many parks and green spaces, such as Parc La Tour, Le Marais, Parc du Pommier, and more.
Key figures
12'259 / Habitants
452 / mètres d'altitude
5 / écoles
Advantages
Situation idéale à proximité des Organisations internationales
Position centrale, proche de toutes les commodités
Très bien desservie
You will find five schools, as well as crèche services, and excellent sports clubs (in basketball, the Lions de Genève play in the LNA and the GSBBC trains the juniors); ideal for families. Well-served by Geneva's public transport system, and a 15-minute drive from the city centre, Le Grand Saconnex is close to Geneva International Airport (where you will also find a CFF train station, allowing quick access to the city centre), the Arena and Palexpo: perfect for your next vacation, and for visiting the biggest shows and concerts in the canton. Meat lover? We strongly advise you to try out Le Grizzly!
Our selection of properties for Le Grand Saconnex
Every week, we add new properties for sale, to offer you a varied of quality real estate.