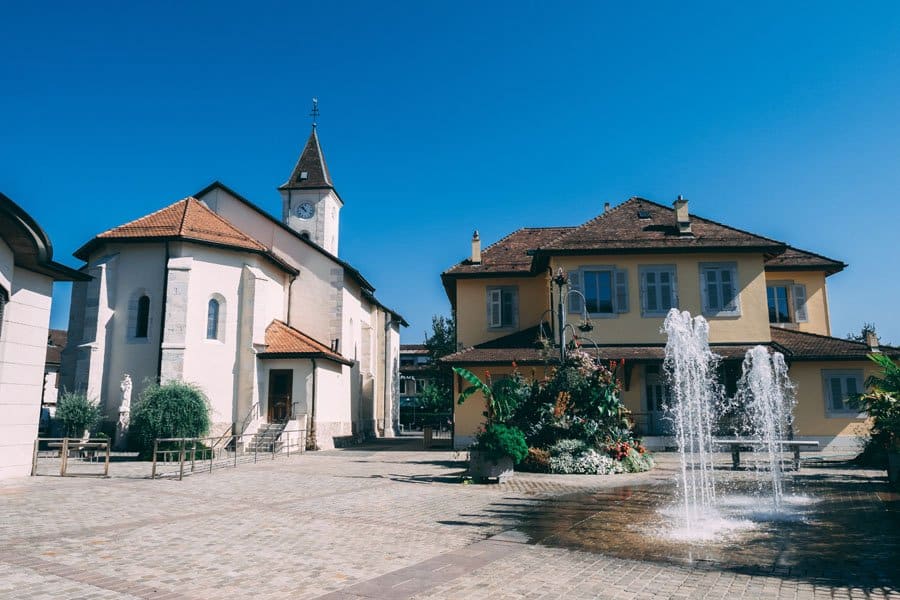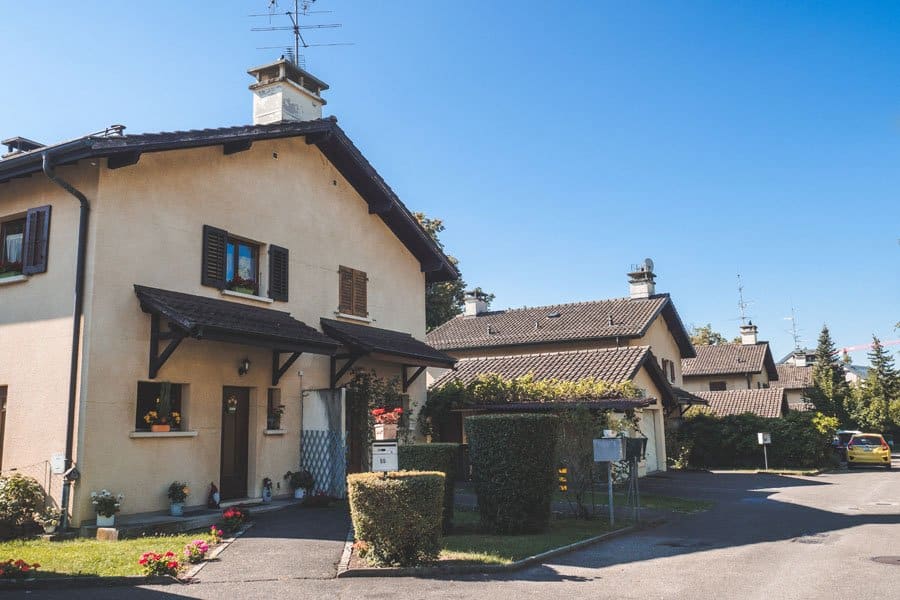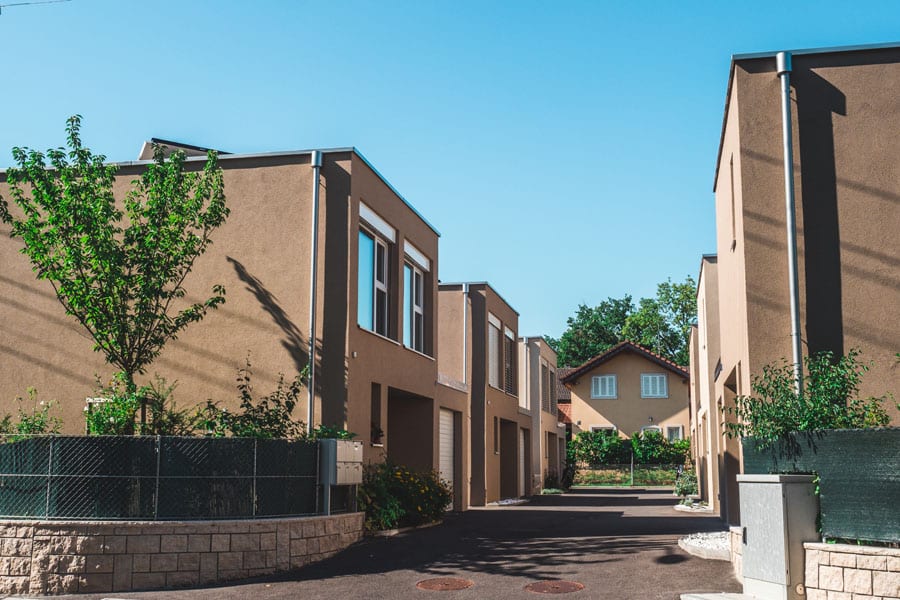 Meyrin
Dynamic and full of ideas, Meyrin feeds on the economic resources generated by its industrial zone in order to continue its development, offering its inhabitants modern facilities and diverse activities.
Meyrin also has a very strong relationship with ecology, mobility, social diversity, and the social and solidarity economy
Key figures
4e / Commune la plus peuplée du canton
25'300 / Habitants
100 / nationalités cohabitent dans la commune
Advantages
Sensible à l'écologie (construction d'écoquartiers)
Une commune très dynamique à tous niveaux (culture, emploi, sports)
Très bien desservie
Cultural and sports clubs are well represented, such as Meyrin FC (one of the best football clubs in the canton), Meyrin Basket (NBA player Clint Capella's club) or the CPM Club for ice hockey. In terms of culture and shows, the Undertown is a well-known venue for Geneva-based artists, as well as internationally renowned artists in many musical styles, together with young regional talent. The municipality also has its own CFF station, located in Meyrin and Zimeysa.