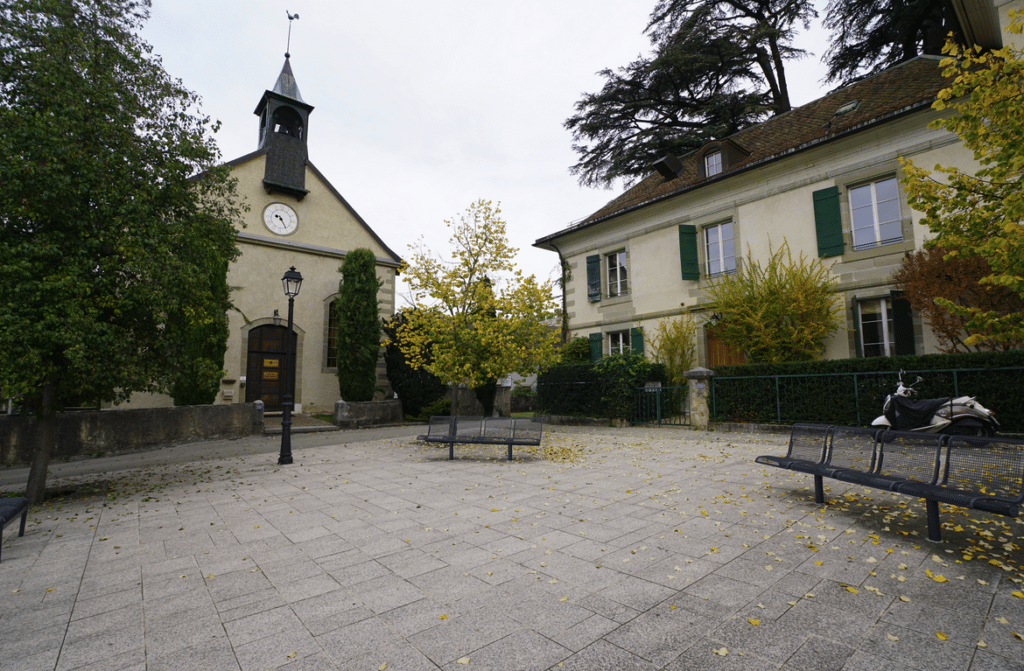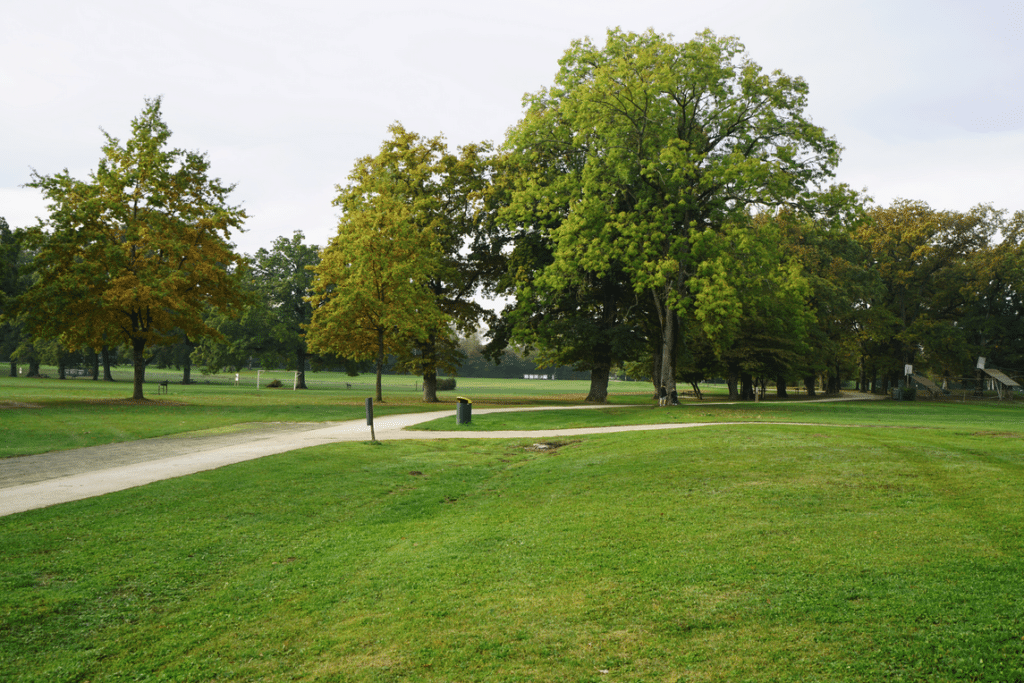 Onex
Renowned throughout the Canton of Geneva for its inter-municipal sports centre, recreation and the nature of Evaux (a 55-hectare park very popular with families).
Onex is also a very active municipal life (theatres, associations, etc.), brand-new medical centres, and a very rich socio-cultural mix.
Key figures
20 / min du centre-ville
18'999 / Habitants
433 / mètres d'altitude
Advantages
Un grand nombre d'associations de quartier sportives et de loisirs
Une salle de spectacle accueillant environ 140'000 spectateurs par an
Bien desservie avec le tram 14
The geographical location of the town is another of its major strengths. Traversed by the Chancy road, served by local public transport, the town is 15 minutes by car from the city centre. With its many nurseries and primary schools, its orientation cycle, as well as its sports clubs (which excel in youth training), Onex is perfect for your family. Also, a very popular restaurant, L'Auberge d'Onex, delights food lovers with classic dishes.
Our selection of properties for Onex
Every week, we add new properties for sale, to offer you a varied of quality real estate.