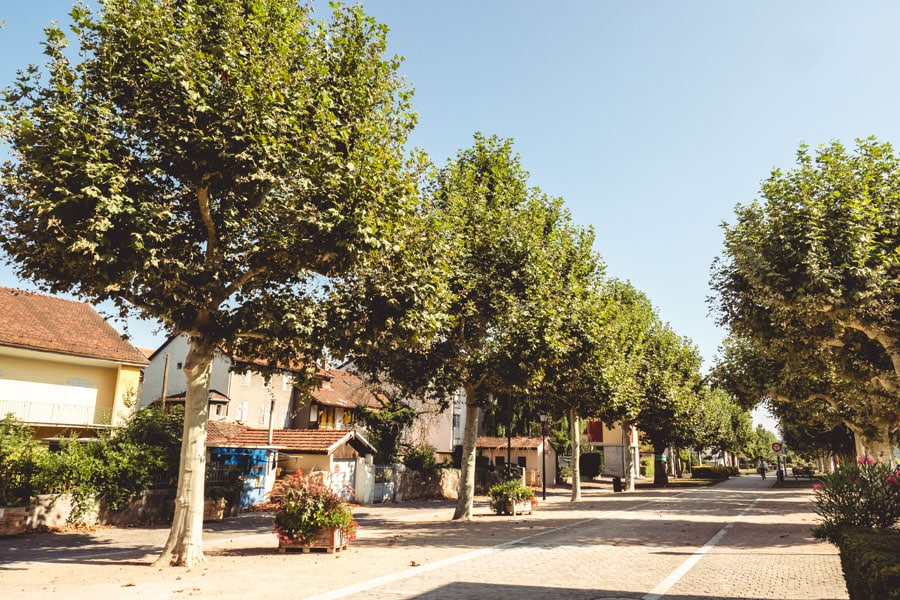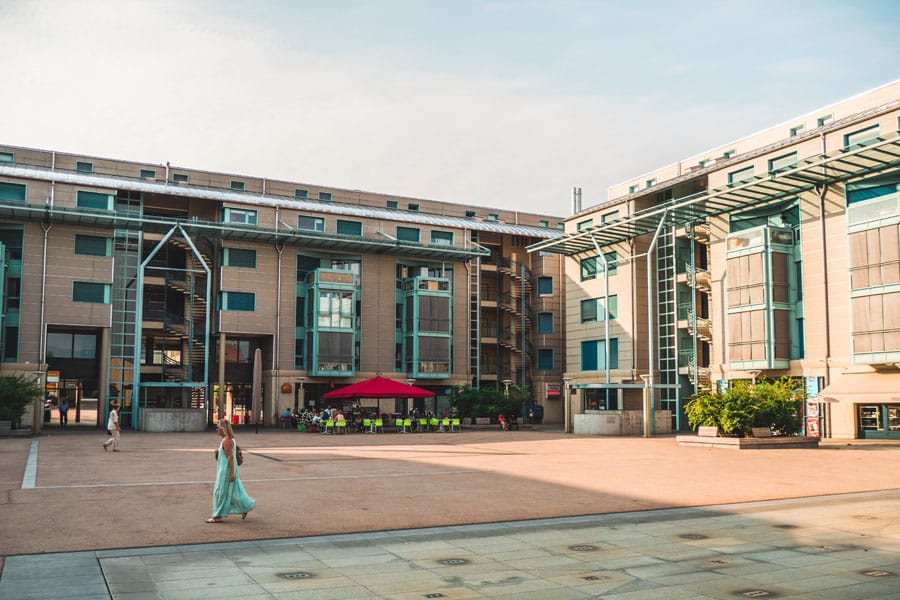 Plan-les-Ouates
Plan-les-Ouates has all the qualities to make it one of the most beloved of Geneva: new sports facilities – home to many sports clubs, including the most successful rugby club in the history of the canton, RC Genève PLO – festivals and other cultural events, modern schools, and a responsible ecological attitude.
Dynamic, innovative and rich, the municipality is home to the industrial zone known as ZIPLO, but also to many renowned watch companies (Rolex, Piaget, Patek Philippe, etc.) as well as other multinationals (L'Oréal, Siemens, Clarins, etc.).
Key figures
17 / min en voiture du centre-ville
1 / Zone industrielle en pleine expansion (ZIPLO)
4'000 / Nouveaux logements d'ici 2035
Advantages
Cadre de vie en ville et campagne
Nombreux restaurants
Evènements culturels & sportifs
Yet Plan-les-Ouates is above all the opportunity to enjoy a peaceful life, away from urban stress (17 minutes' drive from the city centre), in a verdant village, particularly recommended for families. Of course, the town is full of places to eat and drink, ranging from brasseries to sushi. Looking for a gastronomic experience? We highly recommend the Café de la Place.