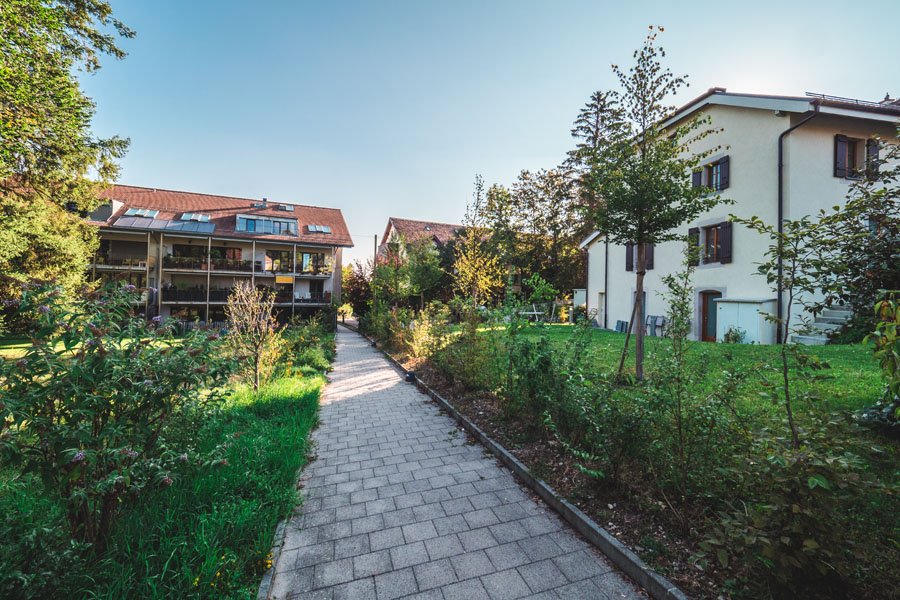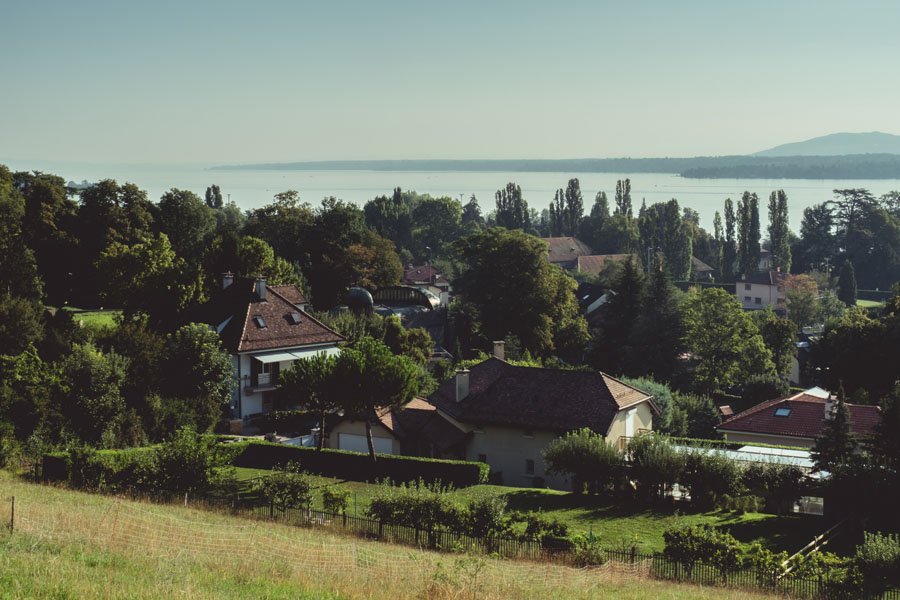 Pregny-Chambésy
A lakeside municipality located on the right bank of the Canton of Geneva, the choice of many ex-pats enchanted by its beauty, they represent 65% of the population.
Pregny-Chambésy enjoys an enviable situation: at the gateway to the countryside, while being close to the Geneva International Airport and the Nations District
Key figures
3'700 / Habitants
65 % / de la population est composée d'expatriés
10 / min en voiture du centre-ville
Advantages
Un cadre de vie harmonieux, au bord du Lac Léman et aux portes de la campagne genevoise
Offre toutes les commodités nécessaires (commerces, restaurants, écoles)
Appréciée pour ses avantages fiscaux
Pregny-Chambésy is divided into three parts: the village of Pregny, the upper village of Chambésy, and the lower hamlet of Chambésy. Originally an agricultural area, having retained its peaceful village atmosphere, Pregny-Chambésy is today decidedly residential and even has its own CFF station that connects you to the Cornavin station. Of course, you will find all the usual amenities, and all this less than 10 minutes drive from central Geneva. We recommend the Relais de Chambésy restaurant for its simple and tempting menu, as well as for the freshness of its produce.