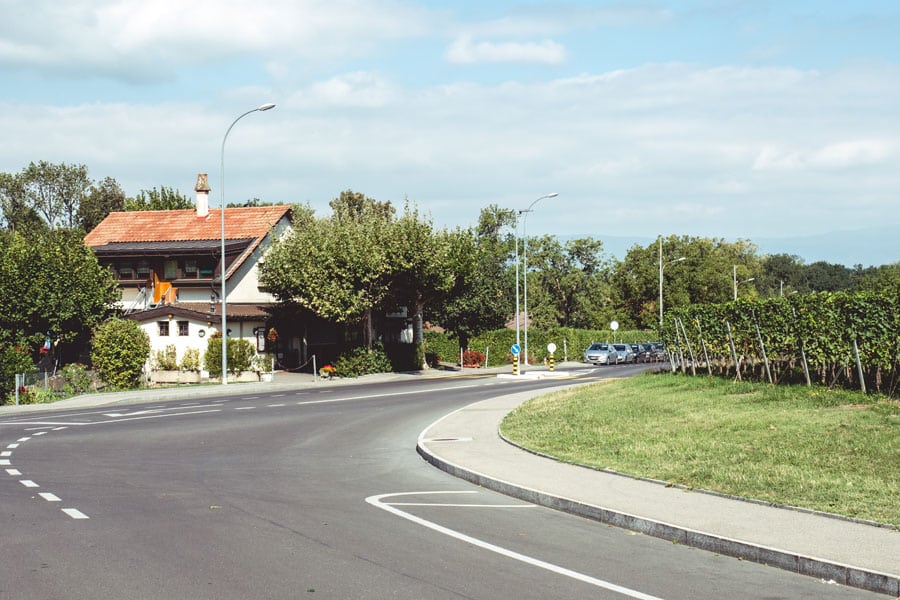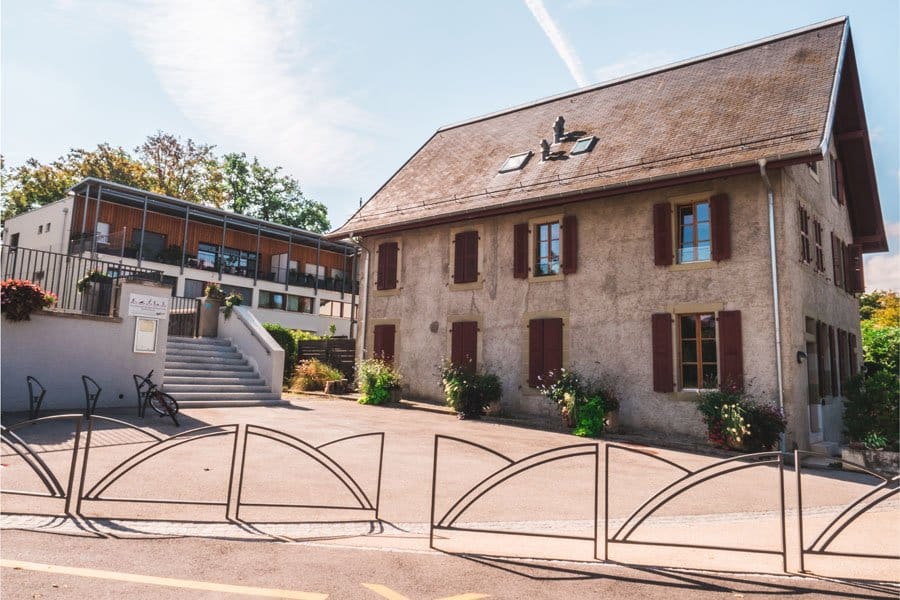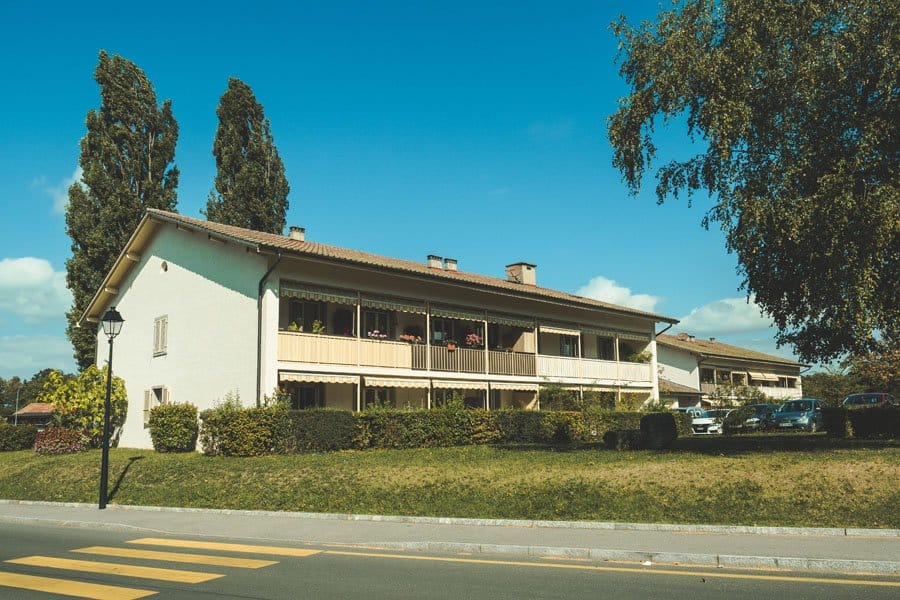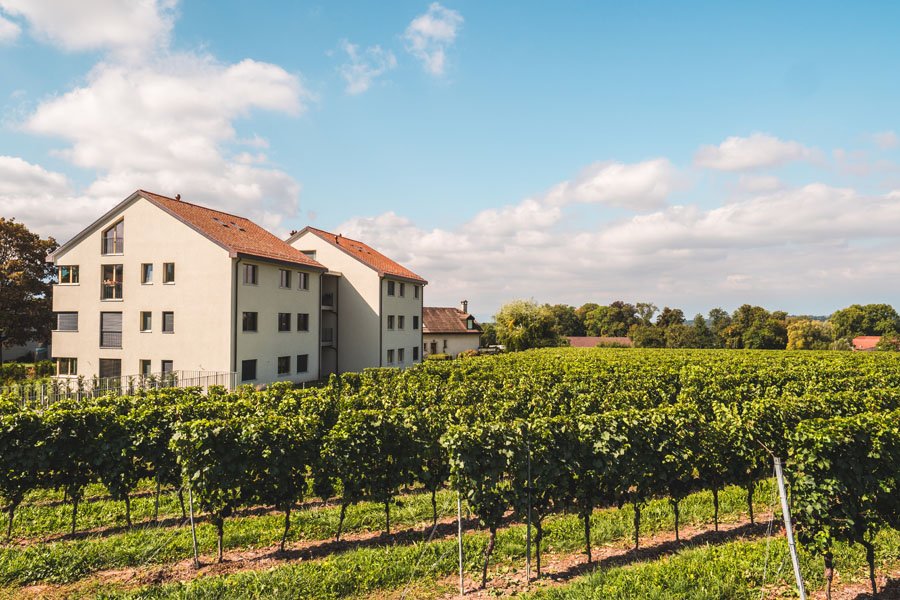 Presinge
With its 470 hectares and its highest point at 460 metres, Presinge is an agricultural and wine-growing municipality to the east of Geneva.
Bordering on Puplinge, Choulex, Meinier and Jussy, it is also located on a boundary with the municipality of Ville-la-Grand.
Key figures
470 / Hectares
727 / Habitants
2 / Nouvelles lignes TPG
Advantages
Commune agricole et viticole
Cadre de vie paisible
Ecoles enfantines et primaires
You will find two highly recommended restaurants, L'Auberge des Vieux-Chênes and L'Auberge Communale. Although the municipality remains dedicated to working the land, it is today also residential and family-oriented. This is evidenced by the presence of nursery and primary schools, as well as the pony club. With all the charm and tranquillity of Geneva's rural municipalities, Presinge is synonymous with relaxation and a return to nature. A running race, Le Tour de Presinge, has been held here every year for 44 years!
Our selection of properties for Presinge
Every week, we add new properties for sale, to offer you a varied of quality real estate.