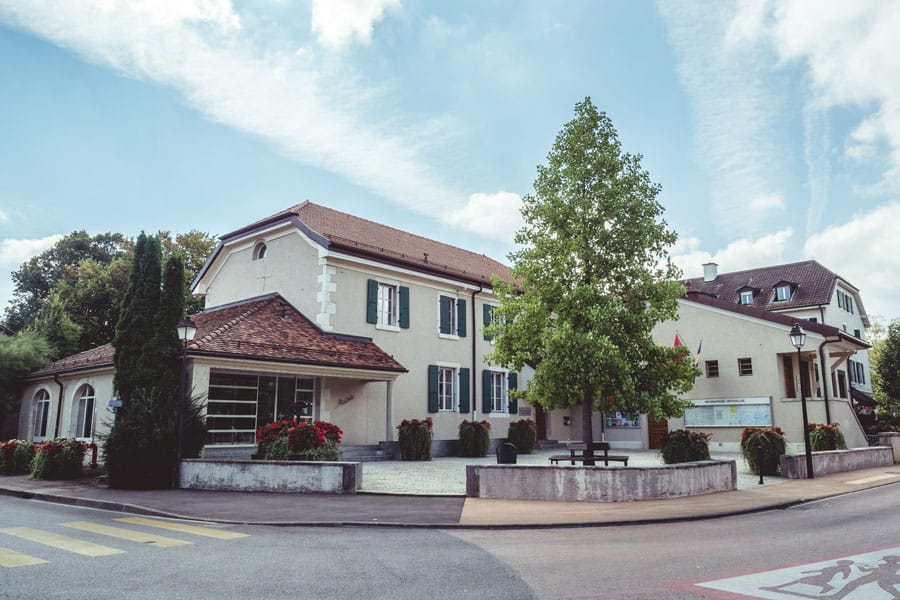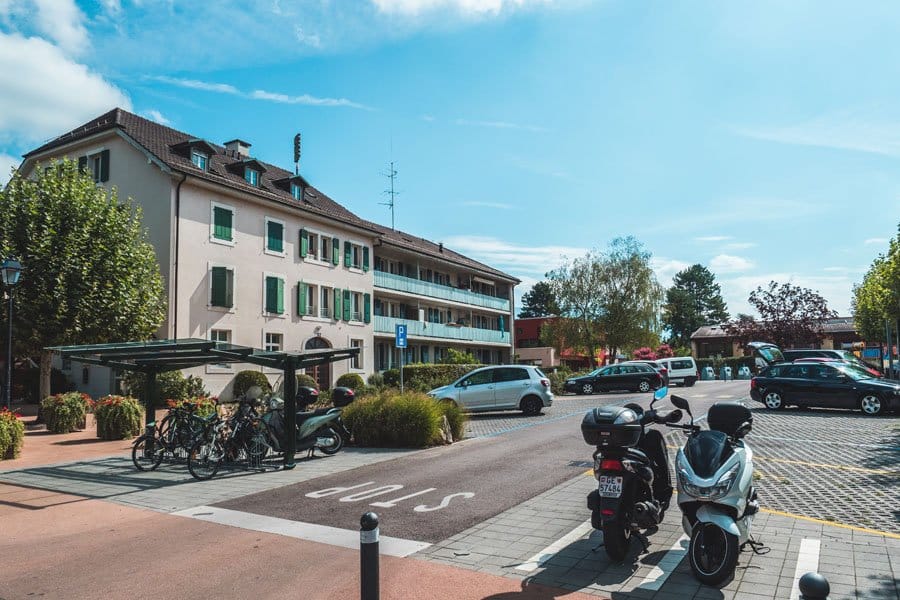 Puplinge
A patchwork of fields and splendid natural landscapes, including the hamlets of Petoux, Corniere and Mon-Idée, Puplinge is a town on the left bank of Geneva of about 2,450 inhabitants.
Adjacent to Presinge, it shares its history and its origins with the latter.
Key figures
2'471 / Habitants
10 / Km du centre-ville
4 / Lignes TPG
Advantages
Commune idéale pour les familles qui apprécient la tranquillité de la campagne
Un joli village à l'architecture typique
Activités sportives et associatives développées
Indeed, the two municipalities were divided in 1850. Puplinge enjoys a pleasant village atmosphere and offers various workshops, courses and municipal associations. There are also many sports activities, including its football club, which enjoys its own facilities: F.C. Puplinge. A pleasant detail: the restaurant Au Cheval Blanc is famous for its Italian cuisine.
Our selection of properties for Puplinge
Every week, we add new properties for sale, to offer you a varied of quality real estate.