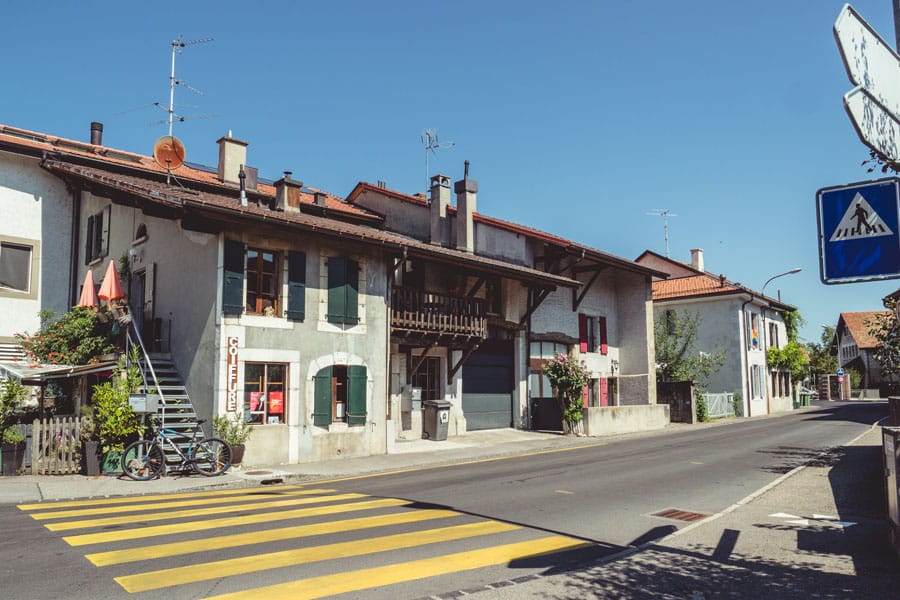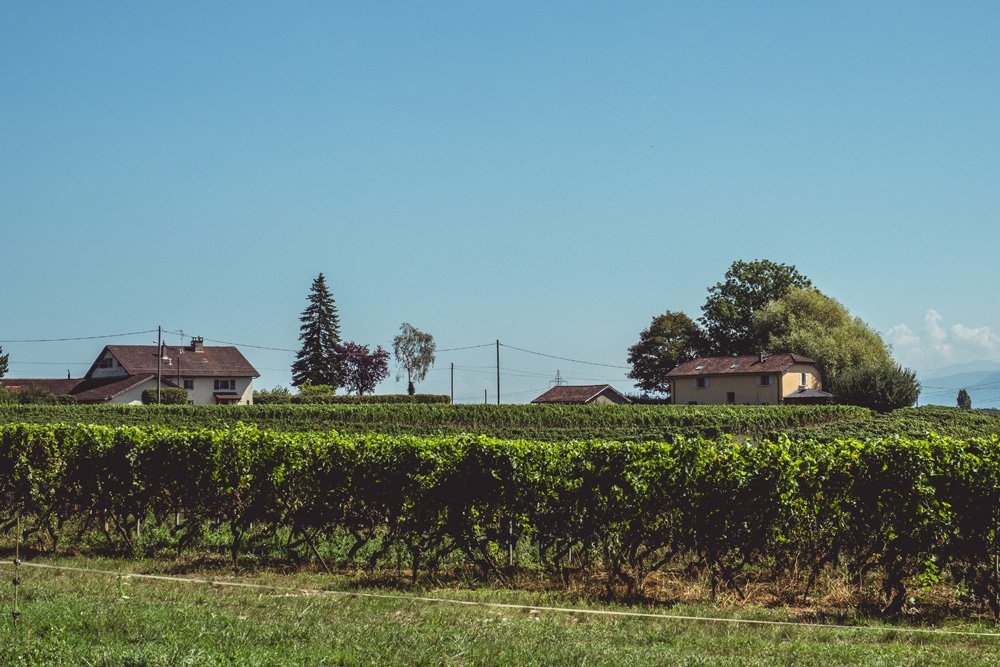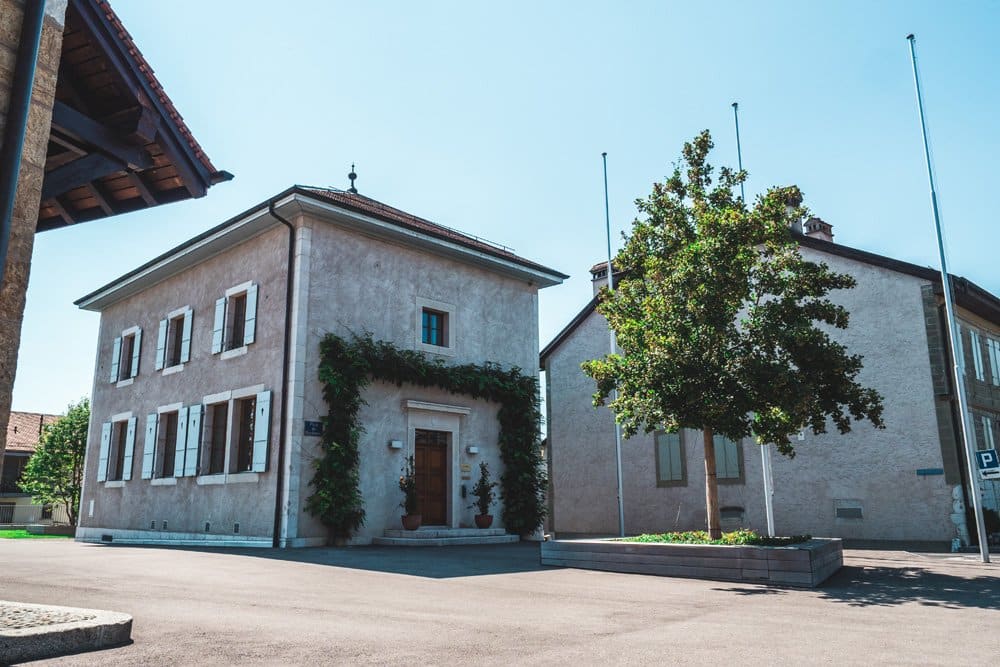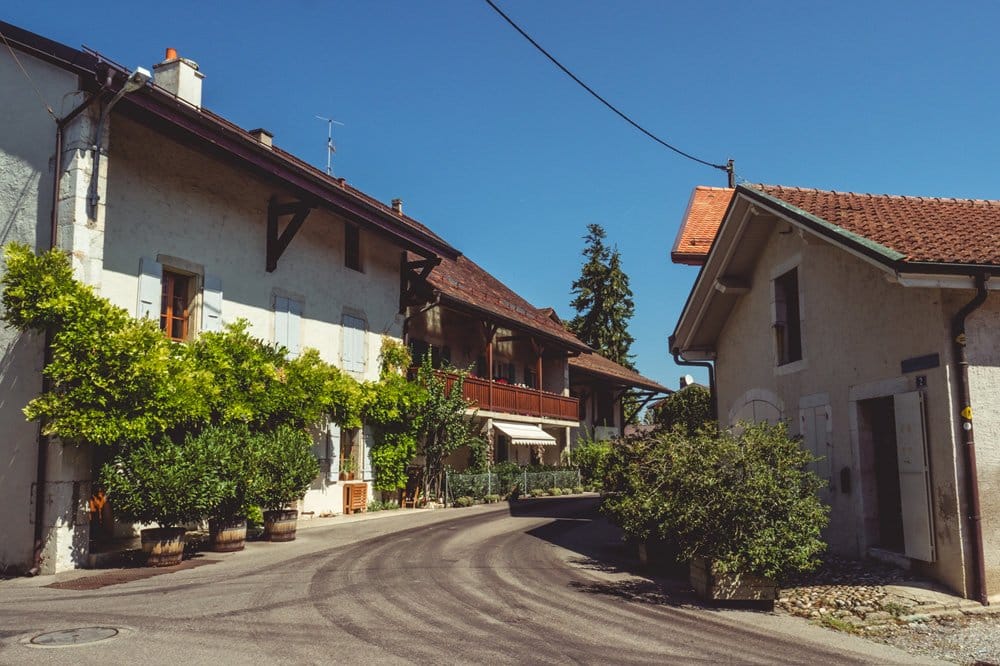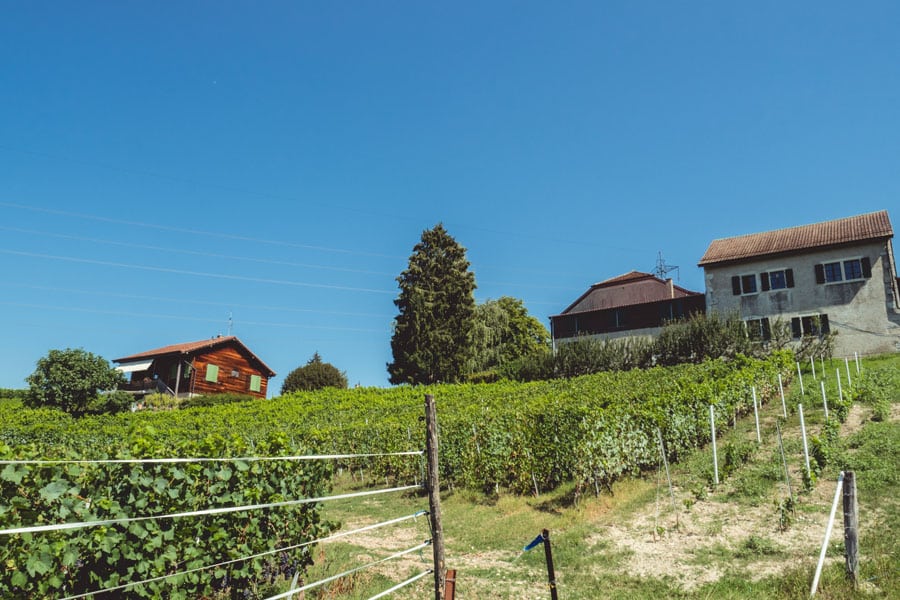 Russin
Bordered by the Rhône, traversed by the Allondon, composed of agricultural landscapes and a large nature reserve.
Russin is one of the smallest municipalities in the Canton of Geneva with just 530 inhabitants, and covering an area of 467 hectares.
Key figures
549 / Habitants
467 / Hectares
97% / du territoire communal est constitué de zones agricoles, de bois et de forêts
Advantages
Une région viticole, un cadre verdoyant à l'abri des nuisances
Desservie par les TPG et les CFF
A proximité des commodités (écoles, commerces)
Russin is composed of a village, in which you will find a restaurant, as well as some local and craft shops, and three hamlets: Verbois, La Chaumaz and Les Baillets. The first is famous for its houses and its dam, the second for its riding stables and its grill restaurant and the last for its old farms with their unique rural architecture. A strongly wine-growing municipality (such as the Domaine des Molards which has existed for 650 years, and many more) while also being family-oriented, Russin has a primary school and its own CFF station, allowing you to get to the heart of Geneva in 20 minutes. Finally, the grape harvest festival or better known as "Fête des vendanges" (mid-September) brings together a large and enthusiastic crowd every year.
Our selection of properties for Russin
Every week, we add new properties for sale, to offer you a varied of quality real estate.