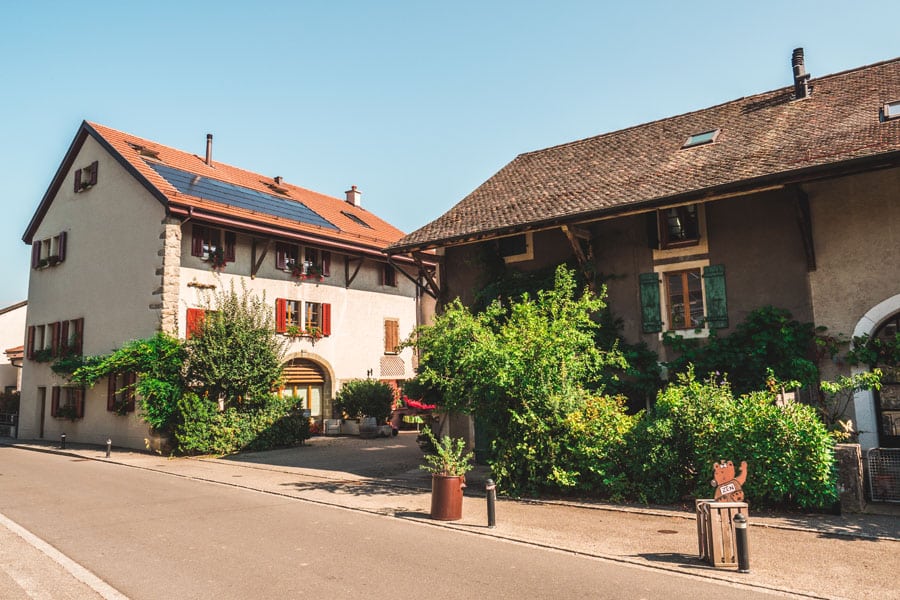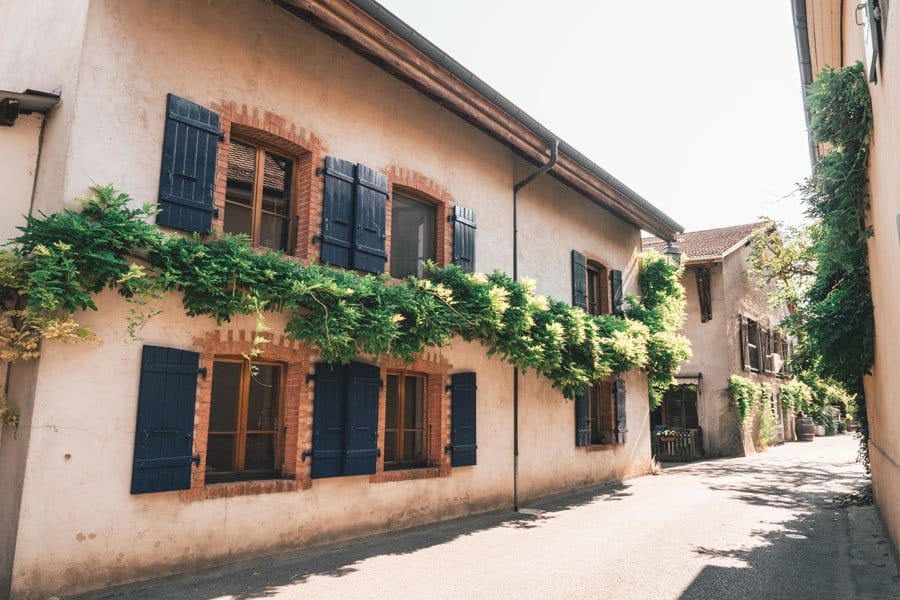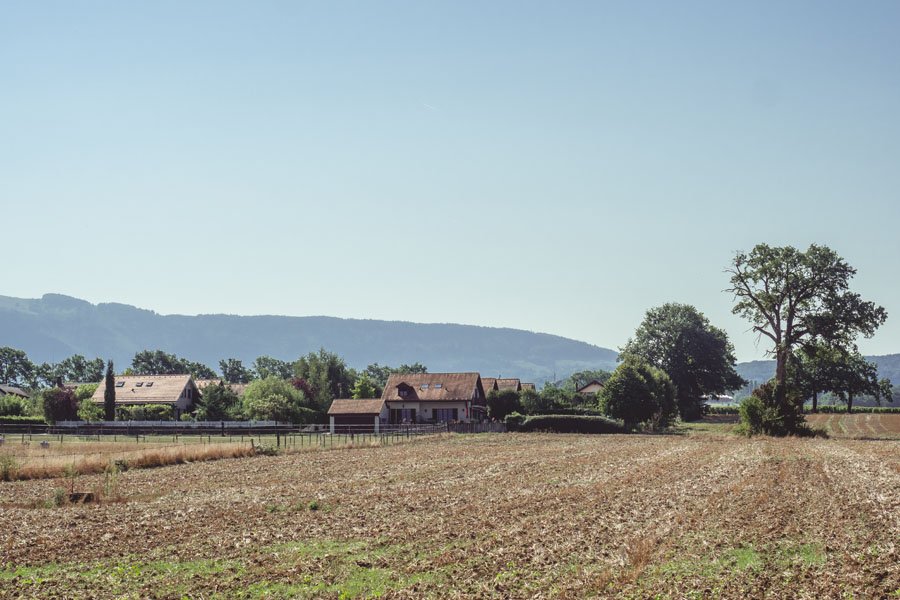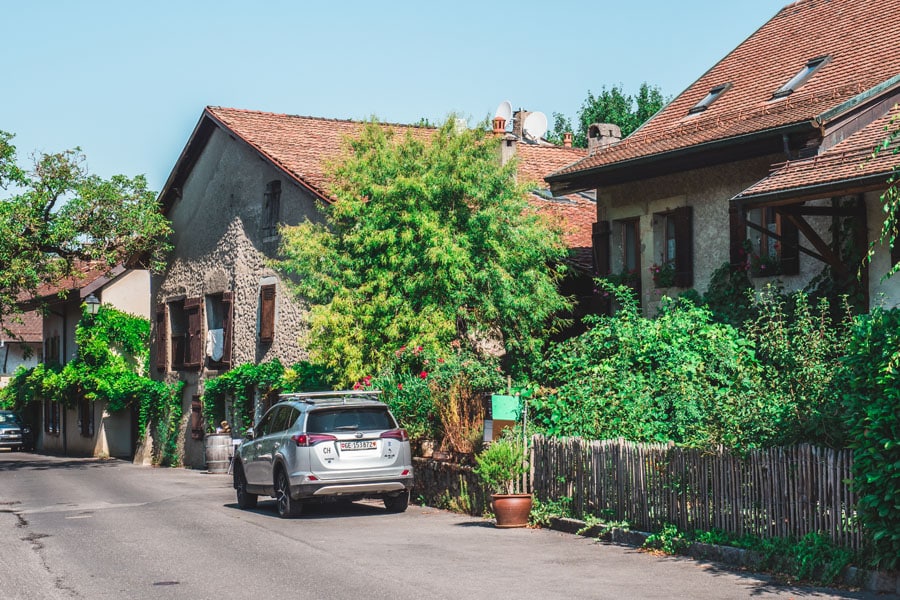 Soral
A strongly rural municipality of the Geneva Champagne (a neighbour of Saint-Julien-en-Genevois and Viry) Soral is about vineyards, the slope of La Feuillée, and evocative views of Salève Mont-de-Sion, the Vuache and the Jura.
Soral is also, and above all, about the sweetness of life typical of the rural areas of the canton.
Key figures
9 / Viticulteurs & agriculteurs
2 / Brasseries
2 / Restaurants
Advantages
Ambiance villageoise
Domaines viticoles
Brasseries du Père Jakob et La Source
The village is home to a number of artists and artisans, including the sculptor Jo Fontaine, who has held numerous exhibitions and exhibited monumental sculptures in the Canton of Geneva, as well as in Paris. The municipality has several cultural associations, as well as a tennis club and a gym. Good for families: the school of Soral is twinned with that of Laconnex and welcomes children from nursery until the 4th grade of primary school. The Brasserie du Père Jakob offers a delicious craft beer, very popular among Geneva residents, while the Café Fontaine will delight the taste buds of the most demanding gourmets.
Our selection of properties for Soral
Every week, we add new properties for sale, to offer you a varied of quality real estate.