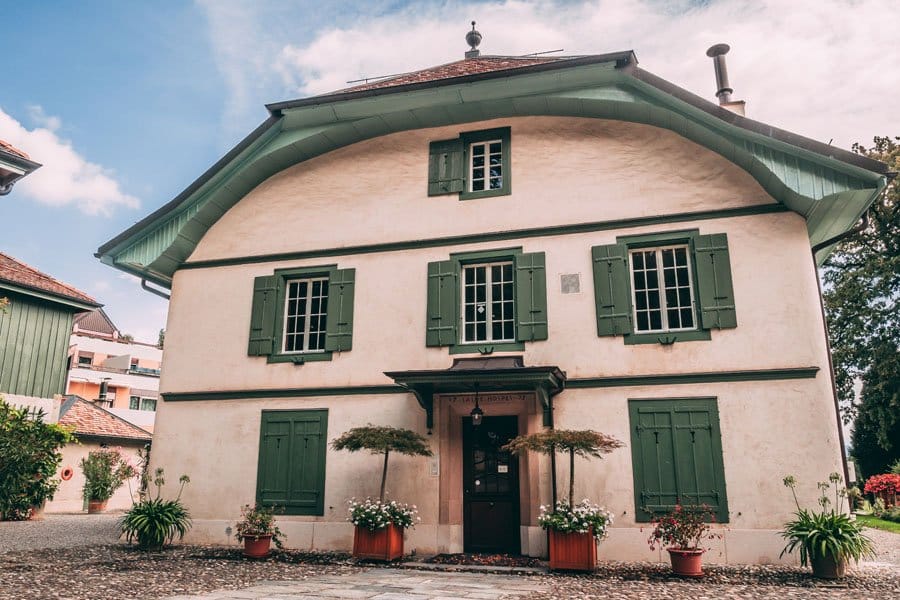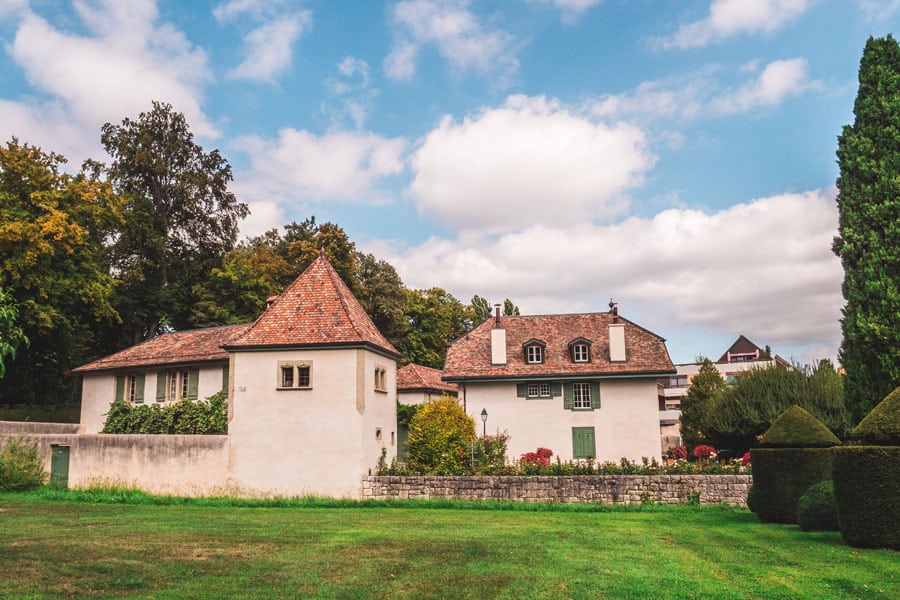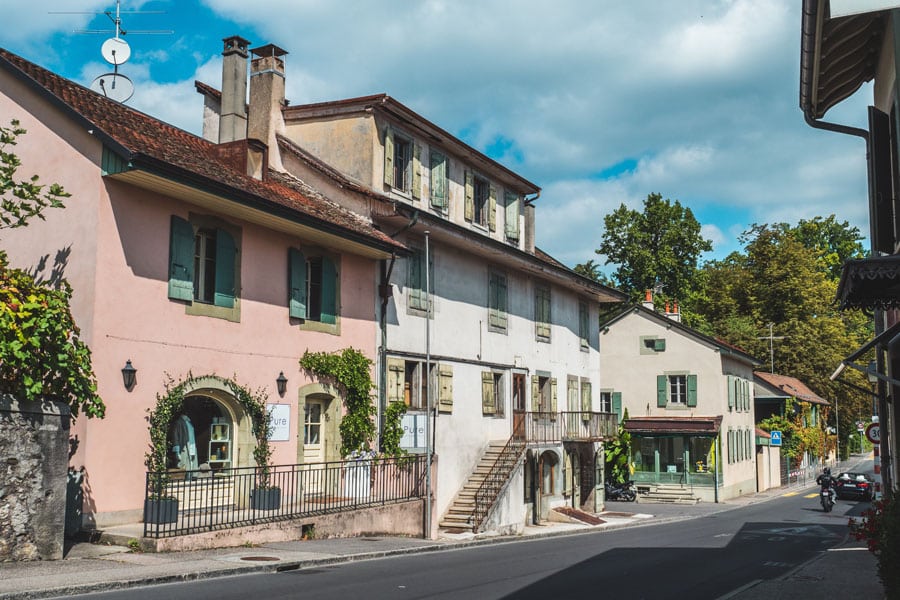 Vandoeuvres
Suburban, peaceful, wooded and friendly, Vandoeuvres is a residential jewel of the most sought-after kind, surrounded by farms.
Adjacent to Cologny, the municipality has about 2'500 inhabitants and includes 3 hamlets : : Chougny, Crête et Pressy.
Key figures
15 / Minutes du centre-ville
Golf Club Cologny
5 / Restaurants
Advantages
Fiscalité avantageuse
Promenades arborisées et manège
Fondation Hardt + Maisons Mainou
You will enjoy the riding stables, the elegant Parc de la Mairie, the famous Cheval Blanc restaurant, the beautiful central square, and various historical walks that attract many tourists, all just seven minutes by car from the shores of Lake Geneva.  Vandoeuvres is also where you will find La Chandolaine, a property that is home to the Hardt Foundation, an institute for the study of classical antiquity, welcoming researchers wishing to pursue their work.
Our selection of properties for Vandoeuvres
Every week, we add new properties for sale, to offer you a varied of quality real estate.