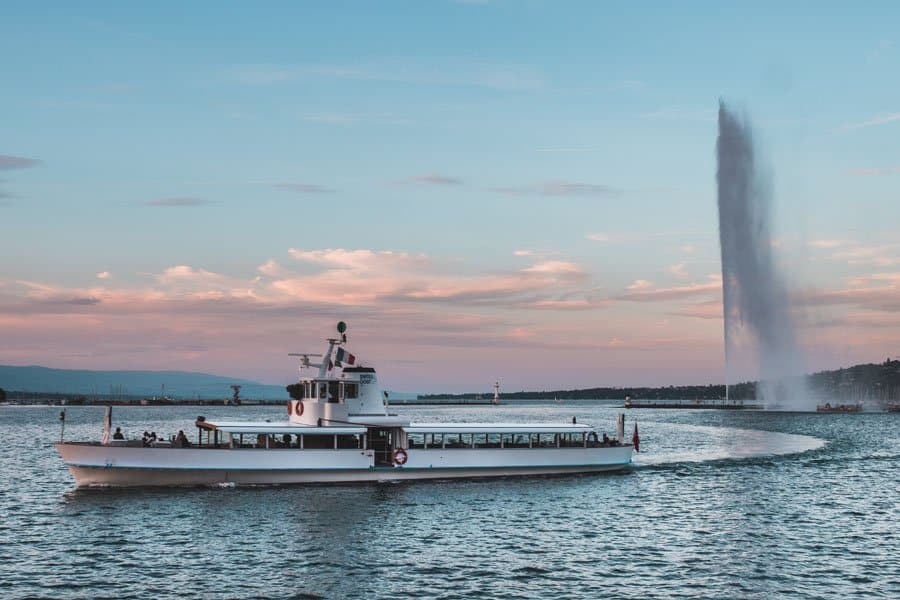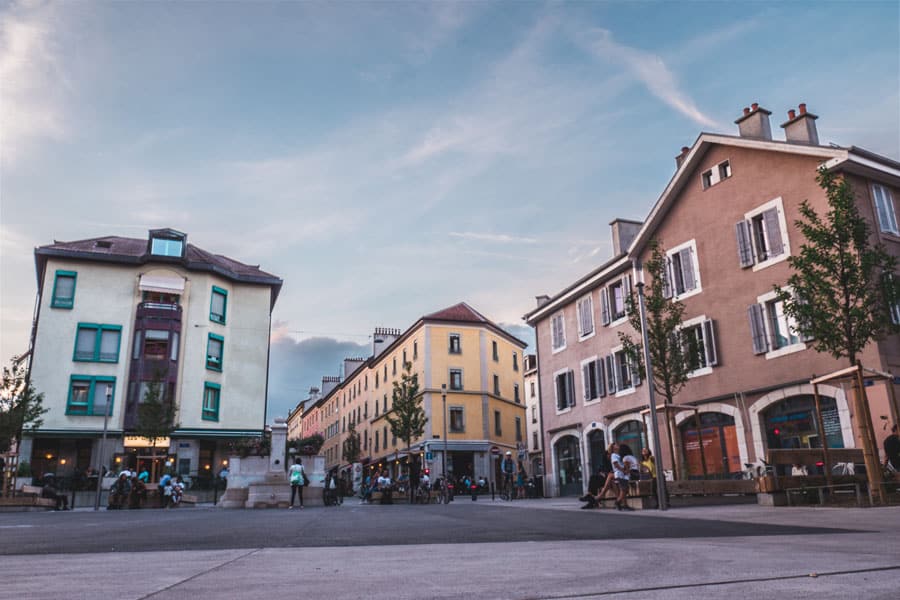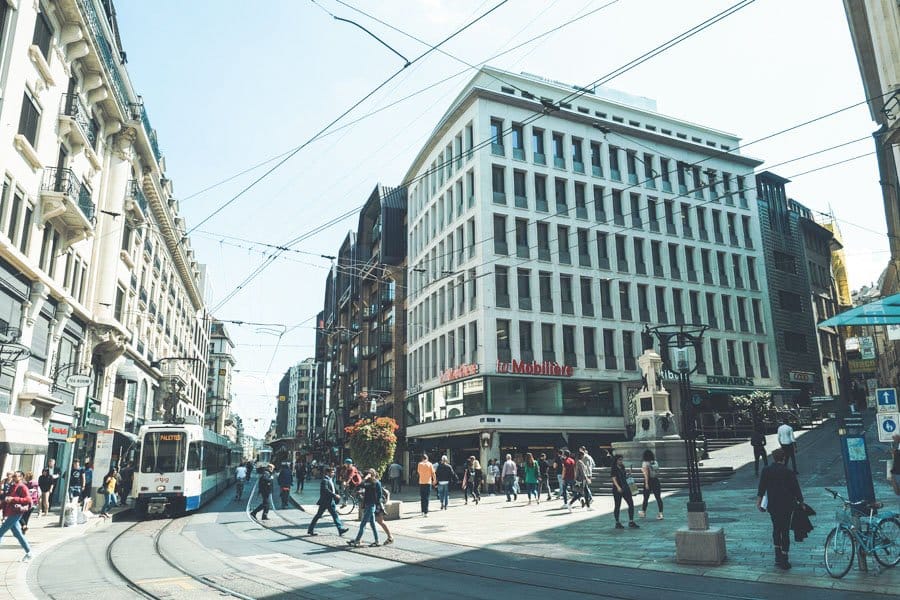 Ville de Genève
"Ville-de-Genève" is more than just a geographical indication, it's mostly a commune made up of eight neighborhoods.
Cultural and economic heart of the canton, with its banking district, its water jet, its various theatres (the Alhambra, the Casino Théâtre, Victoria Hall) and its museums (Museum of Art and History, the Rath Museum, Maison Tavel, Cabinet d'Arts Graphiques, MAMCO), the Ville-de-Genève is the very image of Switzerland around the world.
Key figures
23 organisations internationales et 759 organisations non gouvernementales (ONG)
205'372 habitants
140 mètres, la hauteur du jet d'eau
Advantages
Patrimoine culturel et offre de loisirs extrêmement riches
Lac et fleuve : Lac Léman, Rhône et Arve
Qualité de vie : Genève 8ème au classement mondial
The municipality comprises eight districts: Acacias Bâtie, Champel, Eaux-Vives Cité, Grottes Saint-Gervais, Pâquis Sécheron, Plainpalais Jonction, Saint-Jean Charmilles, Servette Petit-Saconnex. Each one has its own atmosphere and characteristics, each its own microcosm, witnesses to the city's internationalism and the famous diversity of Geneva. Naturally, the Ville-de-Genève is home to several railway stations: Cornavin, Sécheron (near the Nations district) and soon Champel (located on the CEVA), which will enter service in 2019.
Our selection of properties for Ville de Genève
Every week, we add new properties for sale, to offer you a varied of quality real estate.