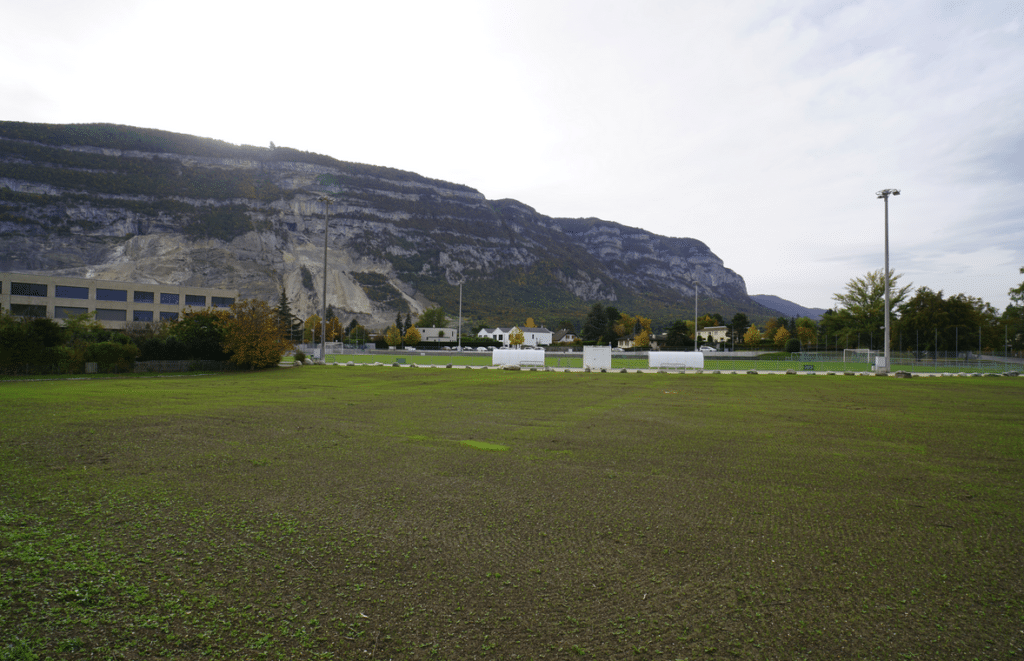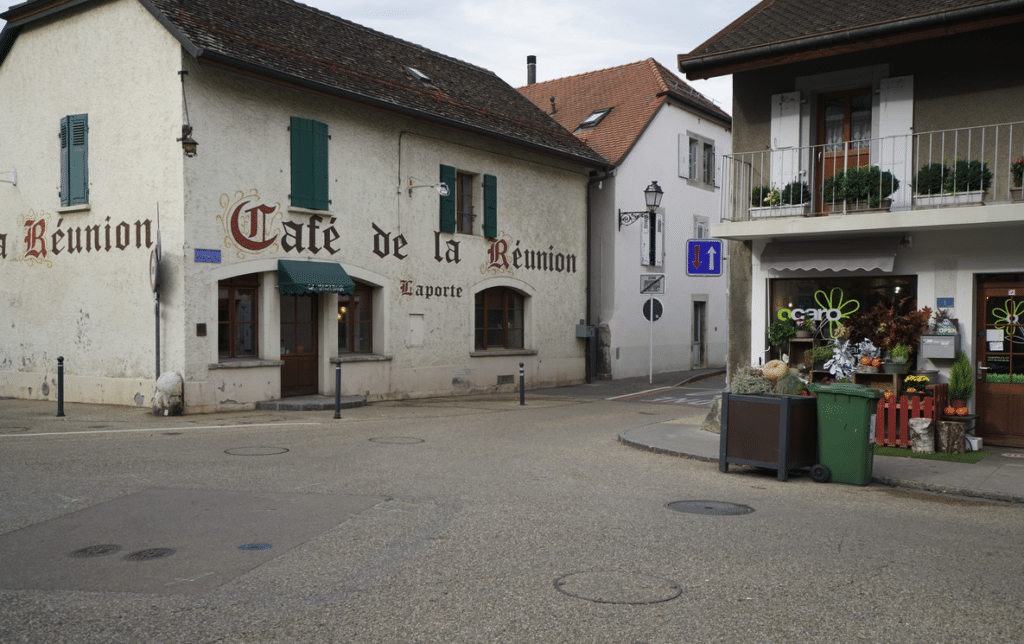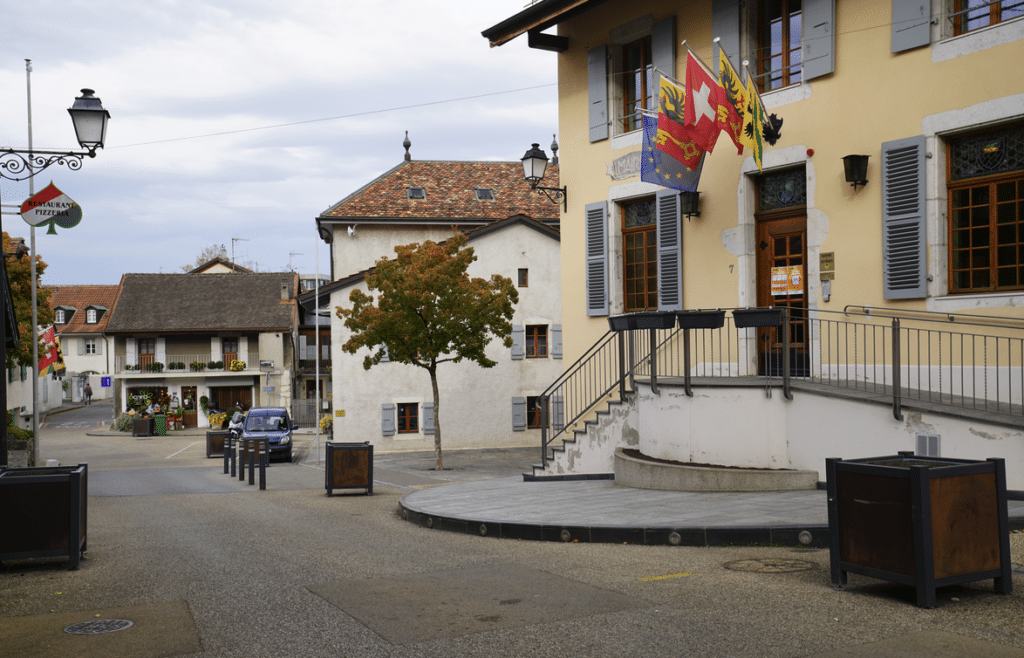 Veyrier
Veyrier-village, le Petit-Veyrier, Sierne, les plateaux de Vessy et Pinchat, sont les cinq bourgs qui forment la commune de Veyrier.
This burgeoning suburban area, traversed by the Arve, the Ruisseau des Marais, the Nant de Vessy, and the Nant de Pinchat, comprising residential, agricultural and wine-growing areas, is particularly popular with families.
Key figures
14 / Restaurants dont 2 gastronomiques
10 / Minutes de la Place du Marché
5 / Lignes de bus (n°8, 34, 41, 44 et 45)
Advantages
Ambiance familiale et dynamique
Ecoles publiques, privées et crèches de qualité
Plus grande zone de villa de Suisse
Veyrier has the advantage of being less than 20 minutes' drive from Geneva city centre, and 10 minutes from the Place du Marché in Carouge. With numerous quality new real-estate developments, Veyrier offers all you need: several restaurants (the excellent Café de la Réunion, among many others), bike paths, various sports clubs, and three well-known public and private schools, including L'Institut Catholique la Salésienne.