Building trusting relationships with our partners.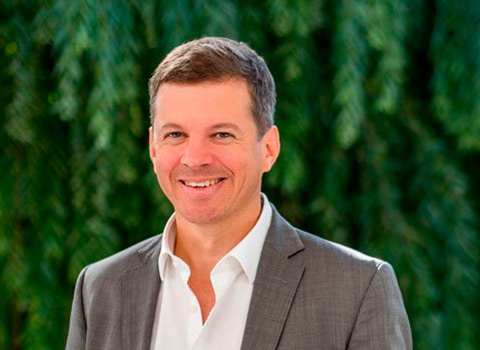 PRESENTATION
I believe that human interaction is a key element of the profession. After all, projects are developed by a team. Therefore, I like to build relationships of mutual trust with our partners. Having obtained a master's from the Institute of Real Estate Studies (IEI) and a master's in monetary and financial economics from the University of Geneva, my role as manager of property development projects is to diplomatically and efficiently coordinate the various stakeholders. This process begins at the development phase and only ends once the finished project is complete. As a manger, I handle complex challenges and strive to bring out the best of people – aiming to achieve desired results.
It is essential to use a comprehensive approach in order to accurately discern each step: project development, financial/legal arrangements, and establishing close ties with the client, the municipal administration, the architects, the engineers, and the various public sectors. What inspires me? Geneva, the canton where I was born. It is a dynamic and international region full of encounters and opportunities. I have been with Privalia Immobilier since the beginning, and I can say that it is a family company; truly client-centered, with a strong team spirit. It is synonymous with innovation, expertise, tradition, and achieving high-quality results.
Contact Jean-Marie Dunand