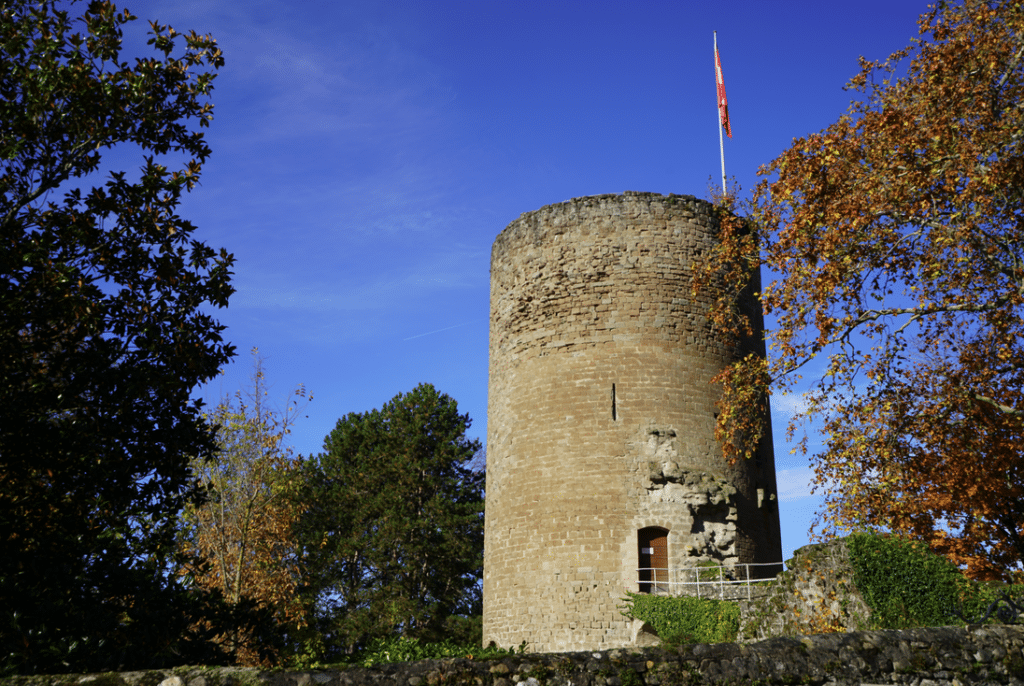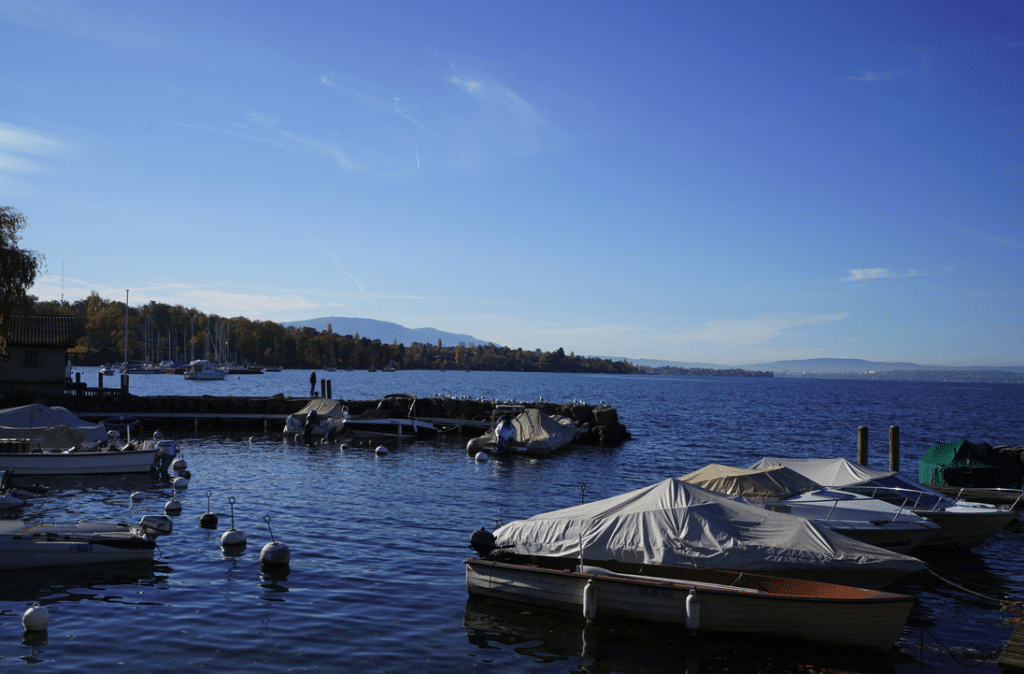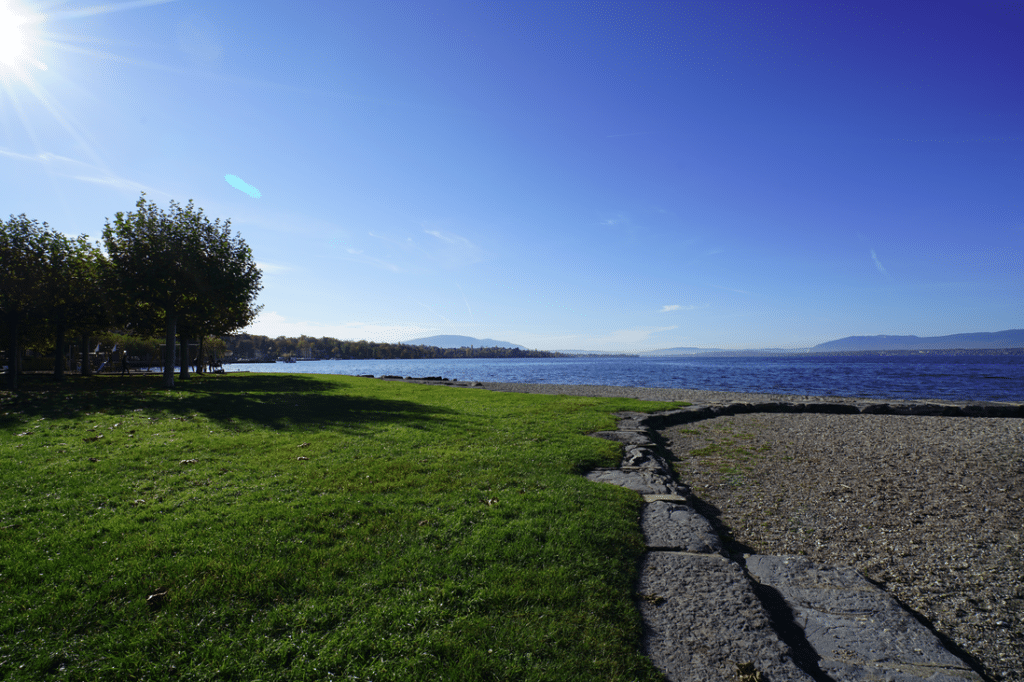 Hermance
Founded in 1816, this medieval town is the 38th most populated of the 45 municipalities of Geneva.
Separated from Chens-sur-Léman by the river that bears its name, Hermance is (geographically) the first town on the left bank to reach down to the shores of Lake Geneva.
Key figures
1816 / Date de création de la commune
2 ème / Plus petite commune du canton (en surface)
5 / Restaurants
Advantages
Village médiéval pittoresque
Vie locale et associative dynamique
Plage d'Hermance
Its "solitary" and enviable situation (its beaches, its harbour and its walks down charming narrow lanes), its extraordinary panoramas over the Lake and the Jura, its strong and picturesque identity, its castle and its verdant nature all make it an exceptional place within the canton. The quality of life in Hermance is very high, with restaurants offering delicious cuisine (Restaurant du Quai or L'Auberge d'Hermance), local shops, a dynamic community life, as well as one the best rugby clubs in the canton: RCC Hermance. It is also here that the Brocher Foundation (multidisciplinary research on medical advances) has its headquarters.
Our selection of properties for Hermance
Every week, we add new properties for sale, to offer you a varied of quality real estate.