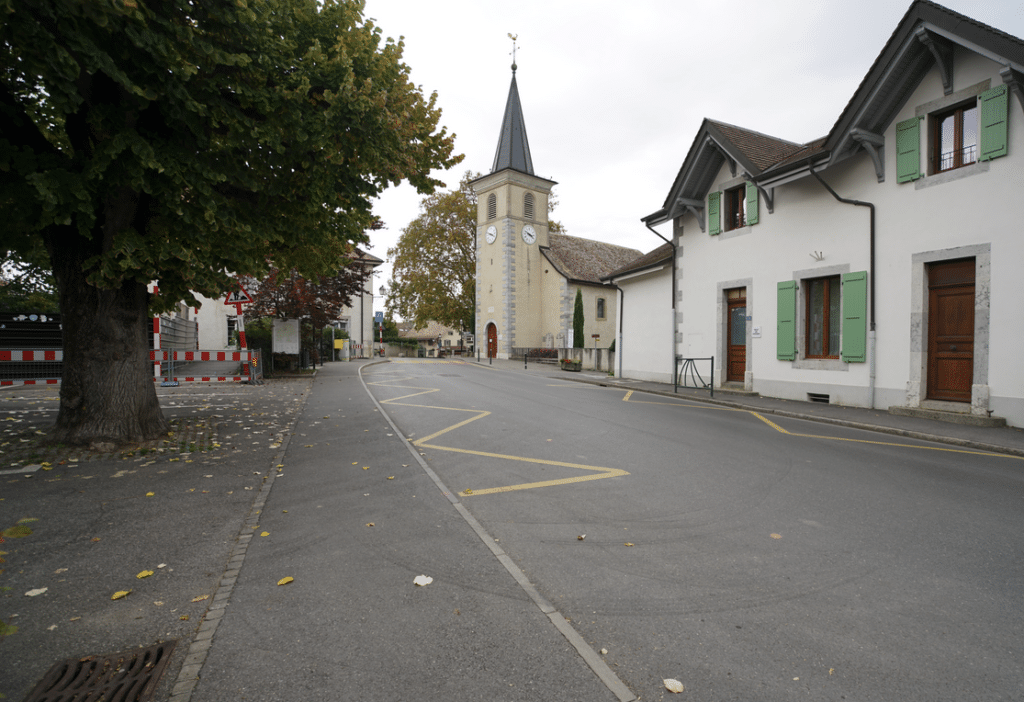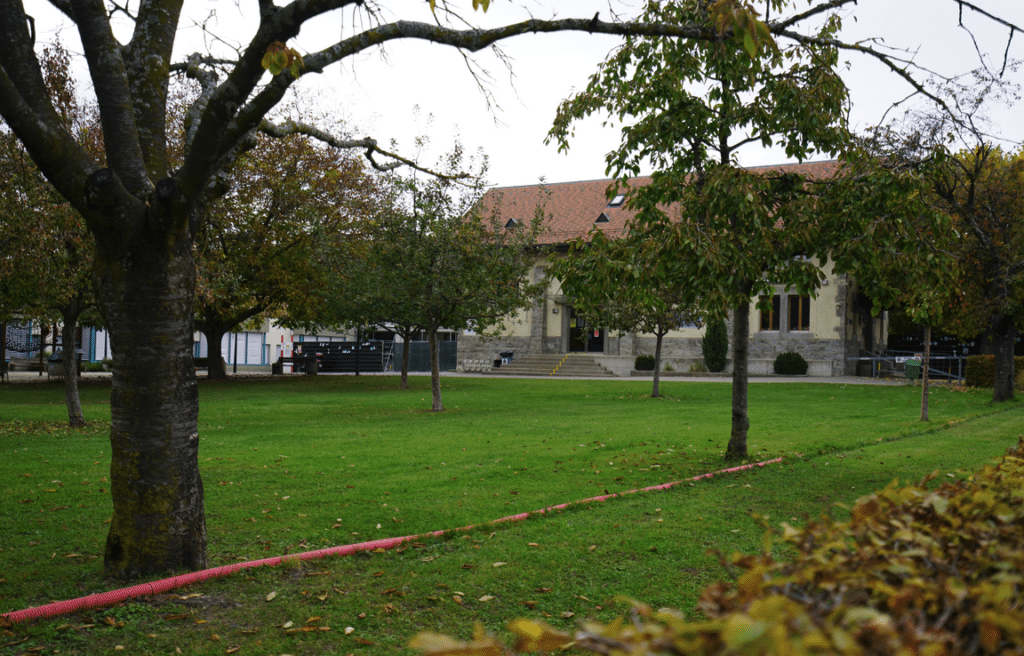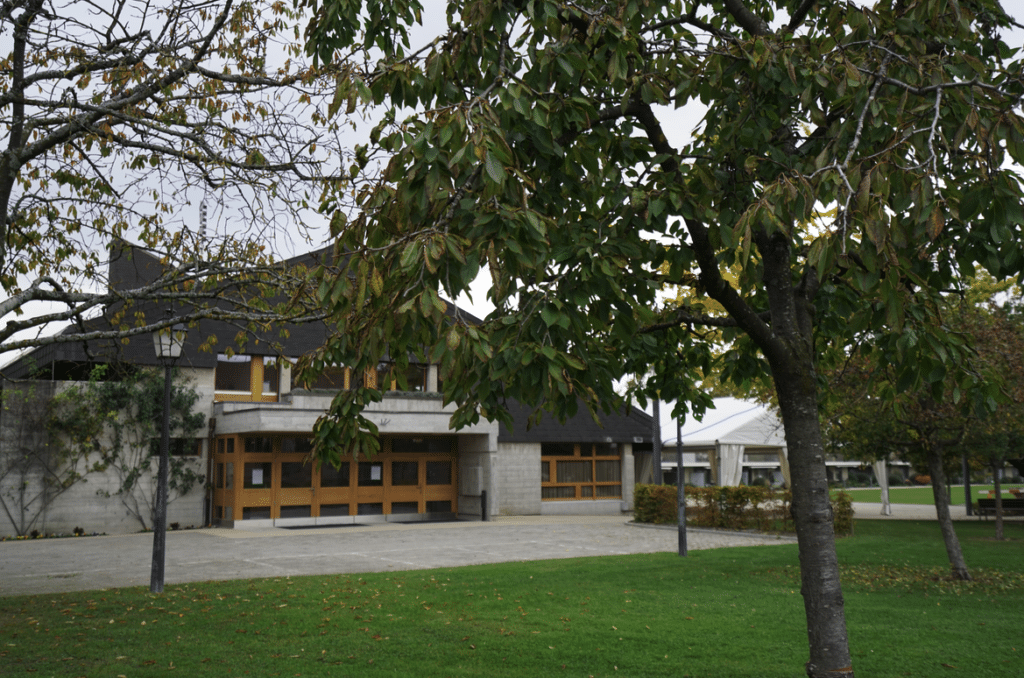 Meinier
Located in the heart of countryside east of Geneva, dotted with meadows and wonderful nature walks, serene and seductive, Meinier has approximately 2,150 inhabitants in an area of 695 hectares.
La commune de Meinier est composée de plusieurs villages ou hameaux. D'une part, le village de Meinier, et d'autre part, les hameaux du Carre-d'Amont et du Carre-d'Aval.
Key figures
2'129 / Habitants
9 ème / Commune la plus grande en superficie
1 / Pôle artisanal en plein essor (La Pallanterie)
Advantages
Cadre de vie serein au cœur de la campagne
Centre intergénérationnel
Noyer centenaire de 113m de diamètre (le plus gros de Suisse)
Composed of several mainly agricultural hamlets (Carre-d'Amont, Carre-d'Aval, Corsinge, Essert and Compois), this municipality is also very popular as a place to live. Indeed, its population is increasing significantly each year, and various new real estate projects have emerged, giving Meinier a more modern face. This desire to evolve, added to the absolutely charming country setting, makes Meinier a municipality resolutely focused on the future. Looking for a good table? L'Auberge du Cheval Blanc is one restaurant not to be missed.
Our selection of properties for Meinier
Every week, we add new properties for sale, to offer you a varied of quality real estate.