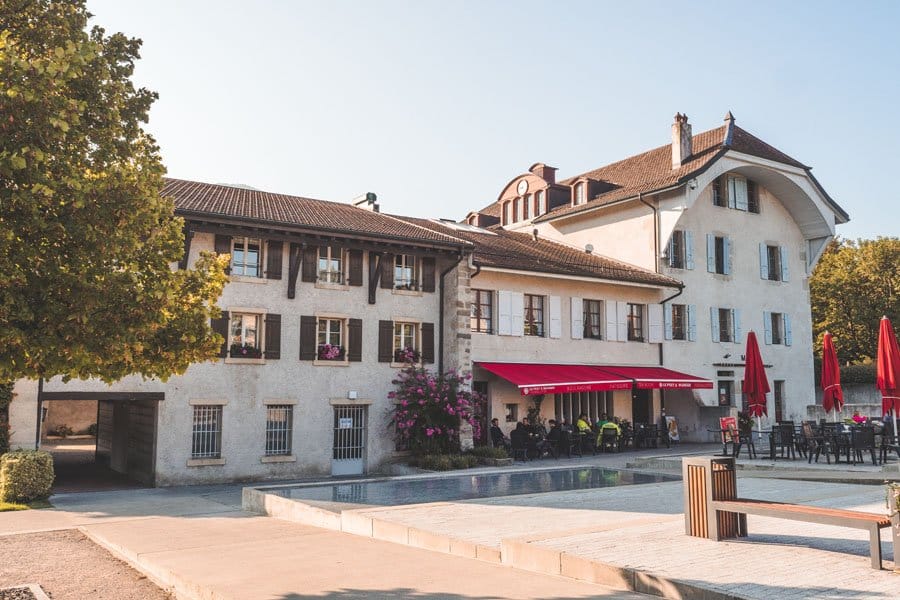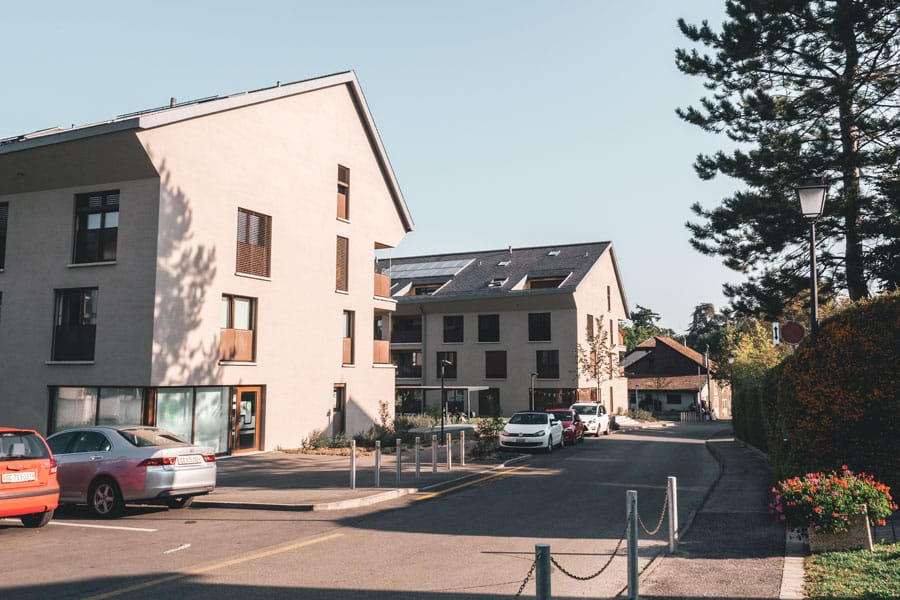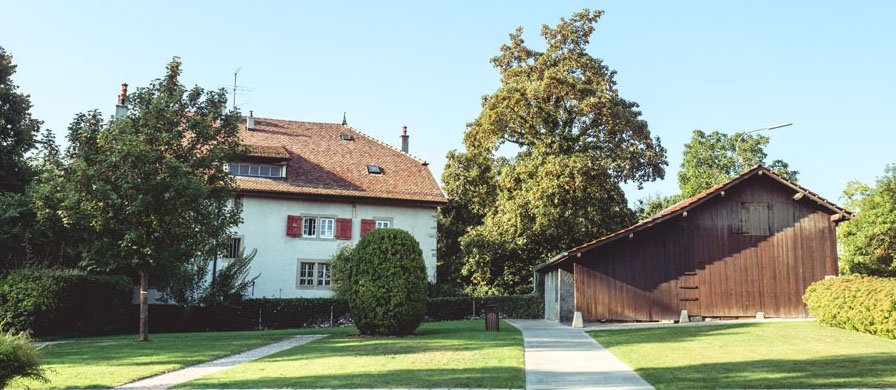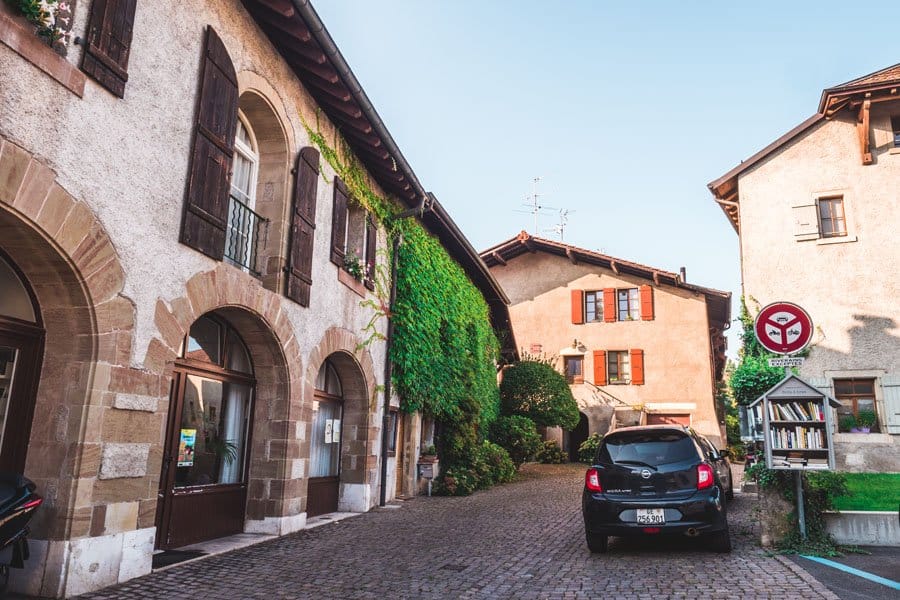 Troinex
Neighbouring Bardonnex, Plan-les-Ouates and Veyrier, but also bordering the municipality of Bossey, Troinex is home to more than 2,300 inhabitants.
La commune de Perly-Certoux participe aussi au paysage genevois des communes rurales et se situe, au nord-ouest, sur une importante pénétrante de verdure comprenant l'Aire, ses parties boisées et sa plaine agricole et maraîchère.
Key figures
3 / Eglises de confessions différentes
1 / des plus grandes zones maraichères
265 / Elèves à l'école de Troinex
Advantages
Commune dynamique avec de nombreux clubs de sports
Parc de la Drize
Entre ville et campagne
Nestled at the foot of the Salève, the municipality is a perfect mix of residential and agricultural – including one of the largest and most modern areas of market gardens in Switzerland – while it also has the distinction of housing three churches of different faiths (Catholic, Protestant and Apostolic Armenian) and is only 15 minutes' drive from Geneva city centre. Also dynamic, Troinex offers several sports clubs, as well as various cultural associations. You will find the Drize Park (no cars allowed and so ideal for walking or cycling), crossed by the river of the same name. The local place to go for gourmet food is La Chaumière.
Our selection of properties for Troinex
Every week, we add new properties for sale, to offer you a varied of quality real estate.