Real estate brokerage
Present and deeply involved within Geneva's property market, Privalia Immobilier's broker team analyses the canton on a daily basis, in order to give you a varied selection of quality properties. To do this, we have selected some of the most experienced and invested professionals, who uphold and represent our values: ethics, professionalism, innovation and dynamism.
Experts on Geneva and its property market
Born in Geneva, we know every corner and aspect of our homeland, and we are always evolving alongside the most notable players who make up the Geneva of today. This strength allows us to find the best opportunities for you. Comfortable in all areas of residential real estate, our team of brokers guide you through a wide range of opportunities that exist on the market. From the start of your research to the conclusion of your purchase, you will have one same point of contact.
A complete and varied range of real estate on offer
Every week, we offer new properties from across the Geneva market. Whether it is a resale or a new-build, a country house or a contemporary apartment or studio in the heart of the city, our mission is to offer you a varied selection of quality properties. Today, more than 8,000 customers place their trust in us.
By your side, throughout all your property transactions
By your side, our brokers are there to guide you through each step, and especially the pitfalls to avoid during your property acquisition. Your broker accompanies you during the various administrative and legal processes, advises you during the financing negotiations, and is ready to answer all your questions related to the different terms and conditions you need to be aware of. The broker's goal: to understand your needs, answer your questions, facilitate your steps and find the property of your dreams.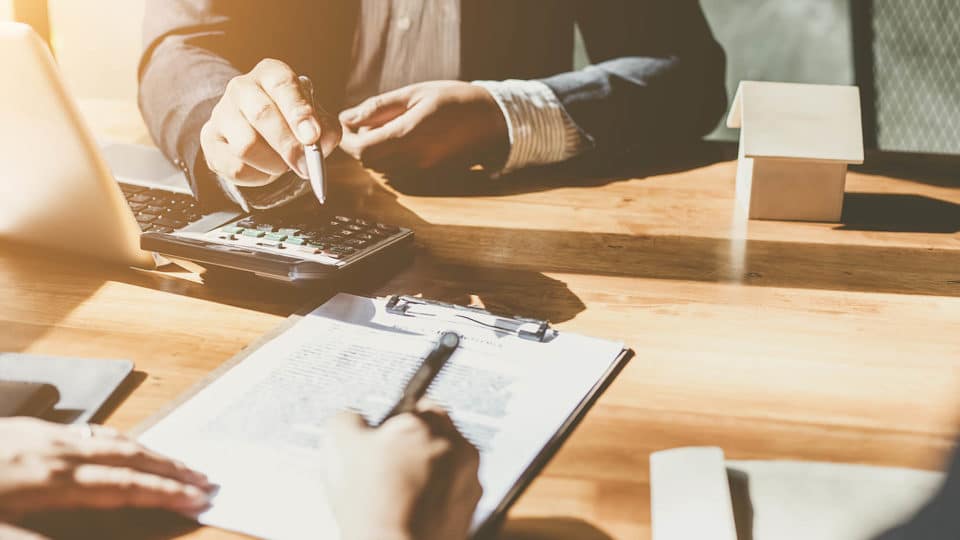 The brokerage services of Privalia Immobilier
A deep knowledge of the Canton of Geneva
A single point of contact and personalised service
A team of experienced and dynamic professionals
A varied range of properties
A database of more than 8,000 buyers and sellers